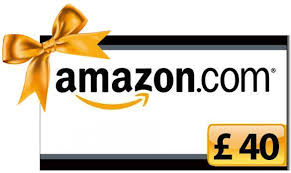 Be referred by Driver App London to ViaVan and earn a £40 Amazon voucher. Conditions:
1- Complete the form below.
2- Complete your registration with ViaVan by mentioning Mourad and 07404110231 as your referrer in the sign up form as well as during the onboarding in ViaVan offices.
3- Complete 30 rides with ViaVan.
4- Claim your £40 voucher!
Any question about ViaVan registration process? Do not hesitate to get in touch!