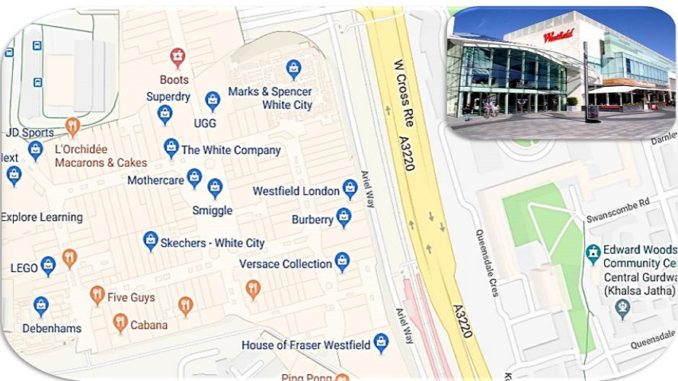 Very often, pick up and drop off are requested from one of the main shopping centre in London, Westfield Shepherd's Bush. Doing it on Wood Lane is not the most convenient way. Many people are not aware that this can be done from and to the underground car park of the shopping centre located on Ariel Way. Also, they may think that they would have to pay a parking fee.
From Ariel way, you can get into the underground car park without paying anything.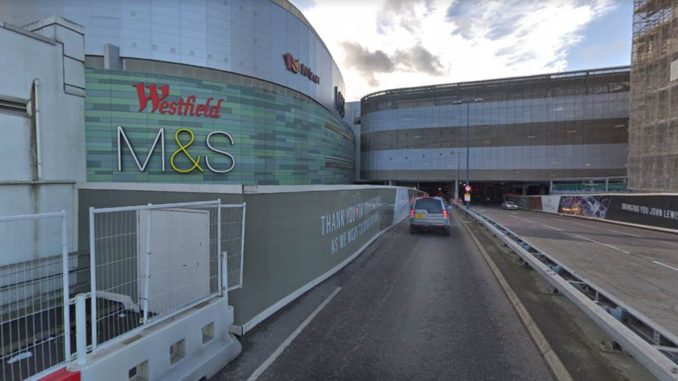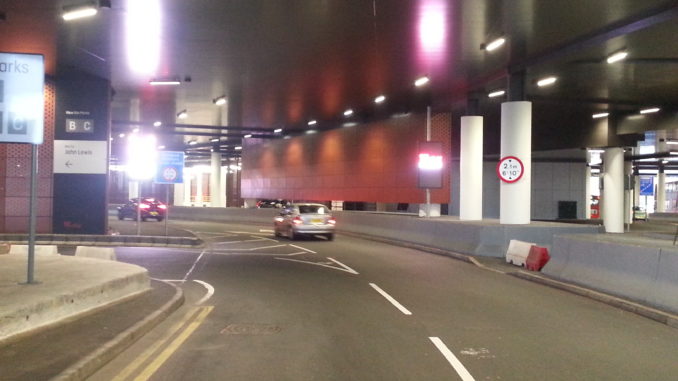 Most of your customers will have to go straight and get into the car park unless they want to go to John Lewis as indicated. In this case, turn left.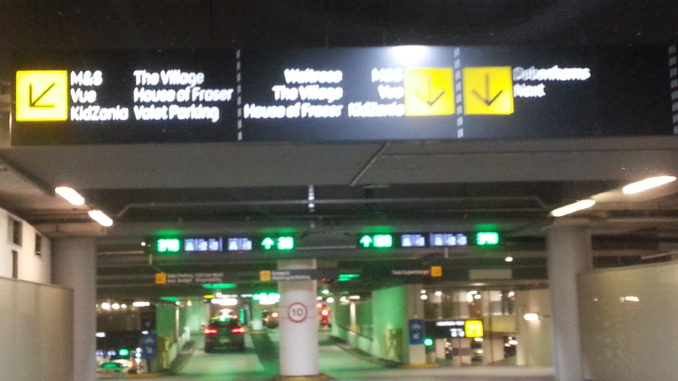 Check with your customers if they have any preference to be dropped near a particular store. Otherwise, carry on straight.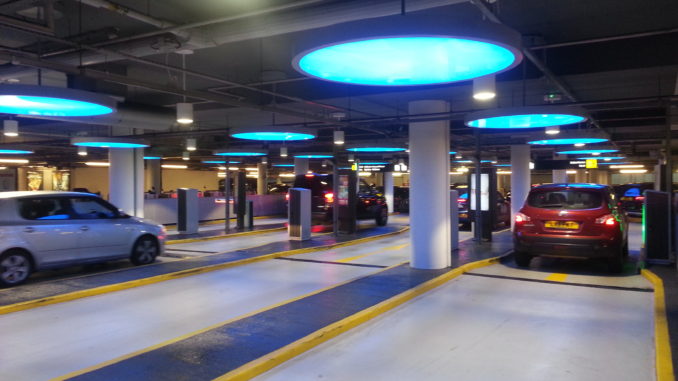 At the gate, pull a ticket from the machine before moving forward.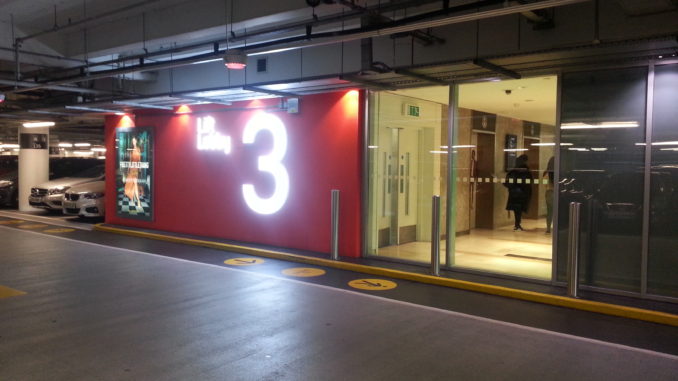 Drop your customer next to the nearest lift lobby. From there, the lifts will take them to the shopping centre.
At the exit, insert the ticket that you grabbed at the entrance and you are free to go. You have 10 minutes to drop off your customer and potentially pick up another one. Make sure that you do not stay more than 10 minutes in the car park or you will have to pay a fee. 
Do you like our Navitips? Check out our navitips page for more.