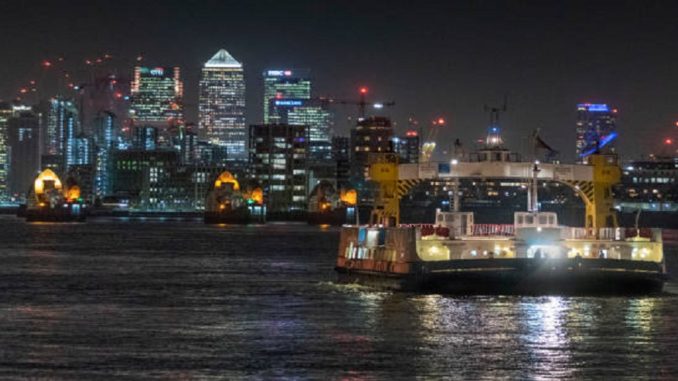 From South East London, there are three well known ways to cross the Thames while driving. Blackwall tunnel is the main one. However it is often congested and unconvenient. While Rotherthite may be too Central East, Dartford crossing is not free and also a place of traffic jams. Doing so through the Woolwich ferry is often not chosen for two reasons. People do not know about it or think that there is charge to pay. In reality, it is free, fast and make you save a lot of time when you want to be on the other side of the Thames.
From Woolwich to London City airport and Beckton area
While you are south, taking the ferry takes you straight away to Beckton and London city airport. Instead of using Blackwall tunnel, you could get to City airport in no time. Indeed, the place of landing is 5 minutes away from the airport.
Or it could just be a way to go home more efficiently. If you live in East London and you are in SE/DA postcodes, you could get home by using the ferry. Once on the other side in Beckton, you can reach the A406 and the A13 in 5 minutes to go anywhere in East London or North London.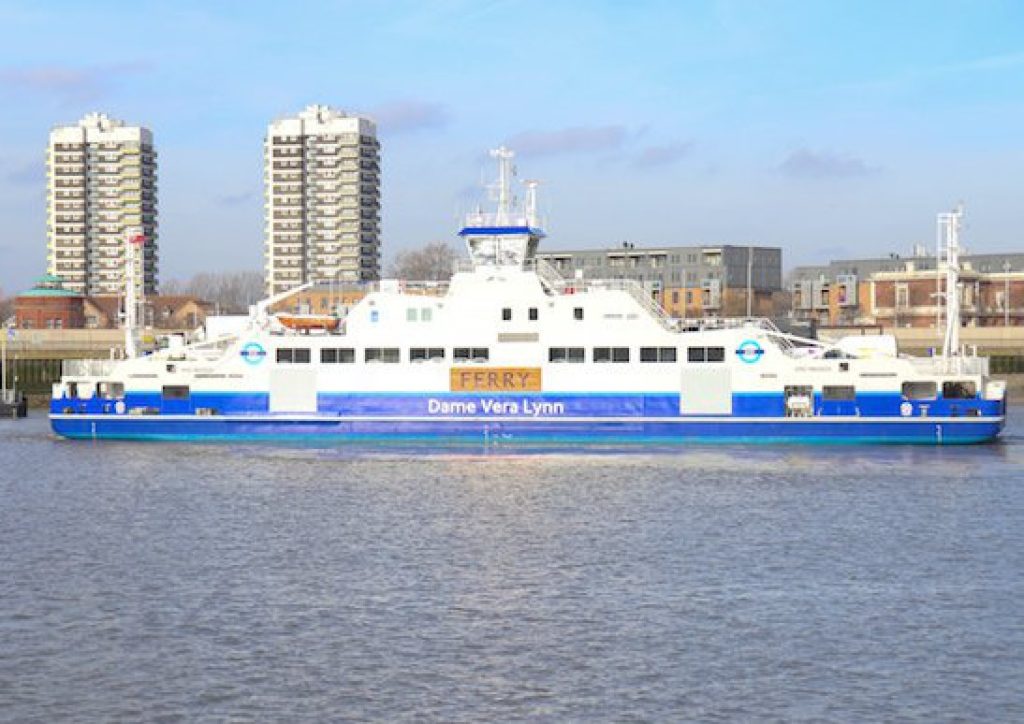 How it works
You can take the ferry on both sides southbound and northbound. Pedestrians, cars, motorbikes and cycles alike are allowed on board.
The ferry can take on board about 25 cars. The onboarding is smooth and it departs as soon as every vehicle is in or it is full. There are two vessels doing the crossing every 15 minutes in week days and 20 minutes during the week-end. Everyday, the last boat departs from the South side.
Monday to Saturday: from 6:15 to 19:45.
Sunday: from 11:30 to 19:15.
You do not have to pay anything, show any document or do any kind of registration. You need to turn up at the crossing, get in the queue and onboard when it is your turn. These videos shows how it works in practice from South to North and vice versa.