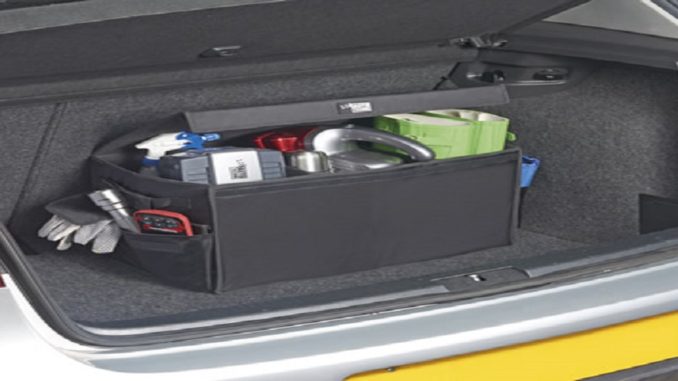 There are things that are more important than others in your car. Some are accessory, other are essential. Below is a list of 10 items that we think should be in any modern private hire driver car.
A good craddle/magnetic craddle
Without a craddle, it is going to be hard to do the job. You need a cradle of good quality so that it stays stuck to the window or dashboard even in case of strong vibrations. Avoid the cheap ones like those that are available in pound shops. These ones are going to end up on the floor after few days of use. That is a sure way to ruin your shift and to finish a job with the phone behind the steer wheel.
Without a charger, you are most likely able to do few jobs only before the battery of your phone dies. A good charger is essential so that your phone is not running out of battery and keeps you working for normal or long shifts. There may be situations where you have to stop the engine for a break. It is when a fully charged phone is more than welcome. Again, you need to buy a charger of good quality that will fill your battery quickly and efficiently. In this case, both the lighter charger and the USB cable make the difference. A good lighter charger of at least 2.1 amp is going to charge any phone up to 100% swiftly.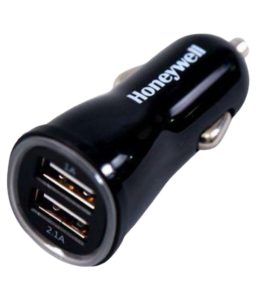 Given all the driving specimen running free, driving in London can be risky. And an accident is a potential reality. In this case, having a dashcam might save you thousands in insurance costs if it proves that you are not at fault. Also, if someone runs away after hitting you, it is going to serve you well. For your own security, a dashcam might prevent some nutters to commit a crime.
Be aware that recording the sound is not allowed by TfL. Just install a duo dashcam that is recording inside and outisde. That sould be deterrent enough for any ill-intentioned people.
A phone dedicated to the job
We all have phones. But you will need a second one to do the job. As we rely on our phone to drive around, it is very important to have a phone that is only used to process the cabbing apps and sat nav. Those who mix everything in one phone are facing issues with their apps. The sat nav might not be working properly because of a GPS issue as an example. That makes the job much harder. To avoid any hassle, get a phone in which you will only install the driver apps and sat nav apps. Do not put social media apps or any other apps that is not related to the job.
A multi car cigarette lighter
In order to make the dash cam and the charger work, you will need a lighter port. In most cars, there is only one port at the front of the car. To be able to use many devices at the same time, you will need a multi car lighter. One with 3 entries is a good option. On this one, you could plug your dashcam, your charger and any other device that needs a car lighter.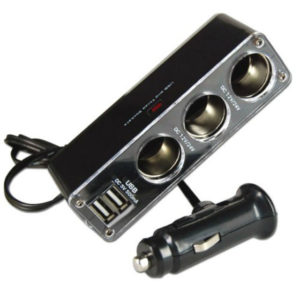 Customers do make a mess before leaving your car. Dust, chunks of food, mud and other rubbish left on the tapestry of your car will need to be wiped out. A mini hoover in your car will help you to clean it instantly without having to head towards a car wash. Get one that you can plug and charge via the USB port of your car.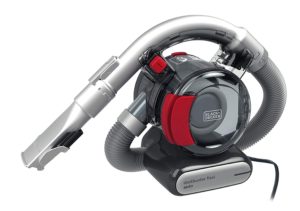 When driving, you always have to touch multiple things not always sparkling clean and healthy. Your steering wheel, luggages, tapestry, petrol station pistols are ones of the thing that leave germs on your hand. For your own health, having a hand cleaning gel in your car will prevent you from catching any annoying flu or disease.
 One of the essential parts of safety in driving is the state of your lights. From time to time, one of your bulbs dies. You will need to replace it as soon as you notice it. Not only for your safety but to avoid being pulled over by the police and given a fine. Or worse, a compliance team check will put you out of any app platform and ask you to provide a new MOT if you cannot replace the defect bulb straight away. There are boxes of spare bulbs that you can buy for a cheap price on Amazon. Buying one will avoid you these troubles.
The first part of your body that reminds you the long hours driving is your back. Many drivers feel some pain on their back as a result of driving in the same position for hours. Get a lower back support cushion and make your back a favour.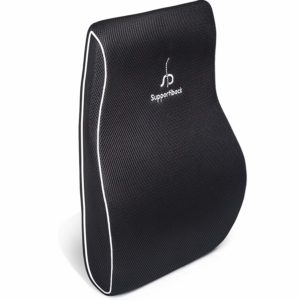 Whether it is for yourself or for your passengers, a box of tissues in your car is very handy in many ways.  Obviously, it is going to help when you have a cold or if you develop hay fever symptoms. Very useful to wipe out any liquid spilled in your car, rain getting in when you open windows for instance.