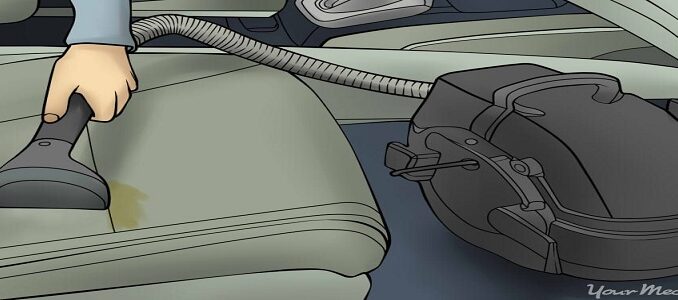 It is always an unpleasant experience when it happens. Most of the time at night, riders vomit in your car when they have drunk a bit too much. If it is an embarassment for them, it is a serious dent in your shift and can potentially ruin it. Here is what you should to save your shift and get the mess sorted.
When can I claim cleaning reimbursment?
You claim should be submitted within 3 working days from the date of the mess. You should not take any trip after the mess. If you do so, Uber will not refund the cleaning expense.
You can claim when a rider vomits, urinates or pooes in your car. It is also applicable to pets mess.
Please not that Uber will never reimburse you for mess made of food or beverages. Uber considers that as a driver, you are entitled to set your own rules in your car. And that includes a no-food, no-drinks policy at any time.
Receipt should be from a professional cleaning service company. Any car wash will do.
Claim your reimbursment
Everything needs to be done from the App:
Menu > Help > Trip Issues and Adjustments > A rider made a mess in my vehicle
Over there, you will need to submit proofs of the mess.
What to submit
Uber will ask you to submit:
Pictures of the mess
Details of the trip
Name of the rider
Picture of the cleaning receipt
Take as many pictures of the mess as possible and even a video. Make also a screenshot of the live trip so that you won't lose and forget the rider's name and rating.
Make sure that the cleaning receipt is signed and includes address and name of the cleaning company.
Once all is done, Uber will transfer you the cleaning fee on the next payment and charge the rider for the same.