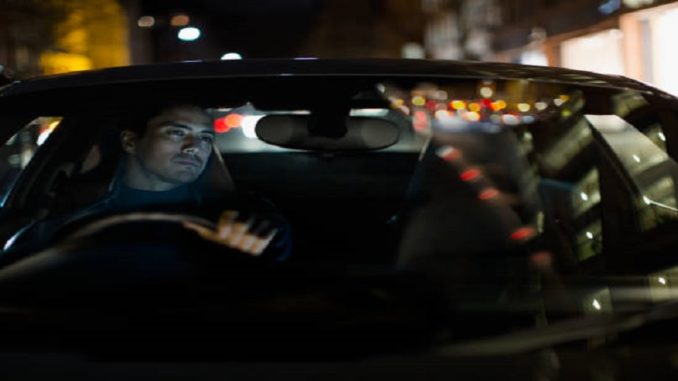 This story is about Kawsar, an Uber executive driver, whose account was deactivated by Uber after a rider allegation. He tells us more about it.
I am or shall I say was an Uber driver for the past three and half years. On a recent uber x trip, a rider made a complaint that I fell asleep during the trip. And after reviewing for nearly three days, I get a call today saying they are ending partnership with me.
I haven't even done anything wrong and i did not even fall asleep. This rider was lying and I do not really know why. I have done over 6800 trips and have a rating of 4.96 and most of my jobs are during the night. I work during the night because I cannot sleep.
I have told them that the customer is making it up and that was my first job of the day. How can I possibly be even tired? There was a report like this over a year ago that was also made up because that customer said I was swerving and sleeping whilst driving. Again untrue.
How can they possibly believe the rider over me especially when there is no proof? I said to them that I wanted to speak with this rider to ask thim when I fell asleep and the proof about it. But they did not give me any details so I said that I have no other options but to go to that house and ask them. Because I have done nothing wrong.
I have just bought a car on finance for 5 years , I have a 18 month old daughter and just had a baby boy of 2 weeks old. How am I meant to pay for all these? I explained all of this to them and they do not want to know anything further. Because of a lie now me and my family are having to suffer. So I was wondering maybe going to the media about this story will make these riders understand what their lies have done to me and maybe they could own up.

"Drivers Stories" is a series about drivers who are sharing part of their adventure as a Private Hire driver working with rideshare and ride-hailing apps. They are writing and talking about their issues, unique adventures or funny moments while on the steering wheel.