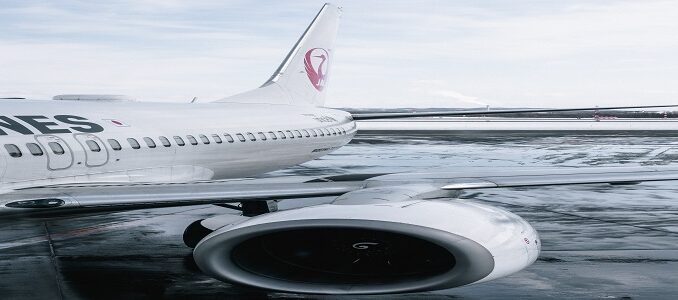 Heathrow has followed Gatwick's footsteps in charging people for dropping at the airport. Any motorist must now pay the charge when dropping off. Taxis and Private Hire do not make an exception.
It costs £5 to do it. There is no machine or card reader to pay at the airport. You would need to do it online. Visit Heathrow Airport portal to make your payment. There is also the possibility to pay via an automated telephone service by dialling 0330 008 5600.
The deadline to pay is midnight on the next day after visiting the airport. For example, if you visit Heathrow Airport on a Tuesday at 2 pm, you will have until Wednesday 11:59 pm to pay it.
Pay the Heathrow drop off charge automatically
It is very easy to forget about the payment when you are busy dealing with your next job. And there is no barrier at the exit to remind you. Everything is processed via automatic Number Plate Recognition (ANPR) cameras. To avoid receiving a fine, you may find more convenient to set up an AutoPay account. You can do so by visiting Heathrow Aiport AutoPay Portal.
If you fail to pay the drop-off charge, you will be fined £80. The penalty charge notice is £40 if you pay within 14 days.