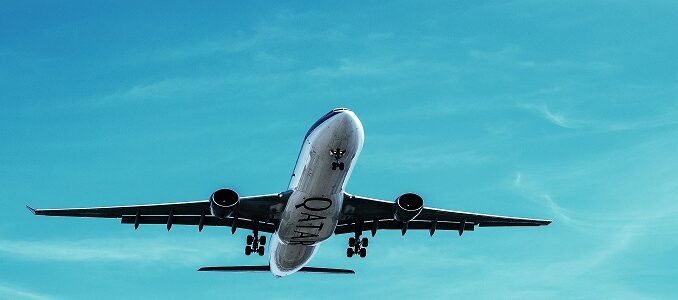 Dropping at Gatwick Airport is no more free. A charge is now in place for whoever would like to drop off a customer, a friend or a family member.
It costs £5 to do it. There is no machine or card reader to pay at the airport. You would need to do it online. Visit Gatwick Airport portal to make your payment.
It is very easy to forget about the payment when you are busy dealing with your next job. And there is no barrier at the exit to remind you. Everything is processed via automatic Number Plate Recognition (ANPR) cameras. To avoid receiving a fine, you may find more convenient to set up an AutoPay account. You can do so by visiting Gatwick Aiport AutoPay Portal.