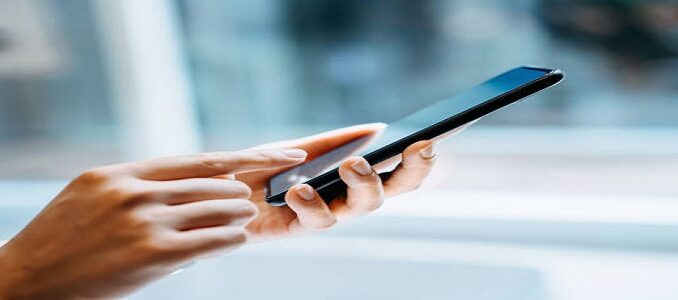 It is not always very clear when you want to book a TfL inspection to renew your PCO vehicle licence. Contact numbers and procedure to follow are very often unclear or outdated. Here is a straightforward guide to do it efficiently.
Call the TfL hotline
In order to book an appointment, the best way is to call the TfL booking line: 0343 222 5555. That is the correct phone number to use. We often find other outdated numbers on the web that will take you nowhere. The line works everyday, Monday to Sunday from 8 am to 5 pm.
The waiting time can be long if you are calling at busy times. And you may wait for more than an hour to speak to an agent. The best way is to call early in the morning or during the weekend.
Try the TfL webchat
To avoid long waiting time over the phone, you can use the TfL webchat service. The only problem is that it does not look like it is running on a regular basis. Furthermore, there is no clear times as to when the service is available. However, you may try your luck.
To reschedule an appointment
The best way to reschedule your appointment is to do it via your TfL driver account. Once logged in, go to "Vehicle" and then "Manage Inspection Bookings" to book a new appointment. Please note that you need to do it at 24 hours in advance. If you do not, you may not be able to rebook and may loose your £140 fee.
You have your inspection booked in? It is time to find out how to pass your PCO vehicle inspection!