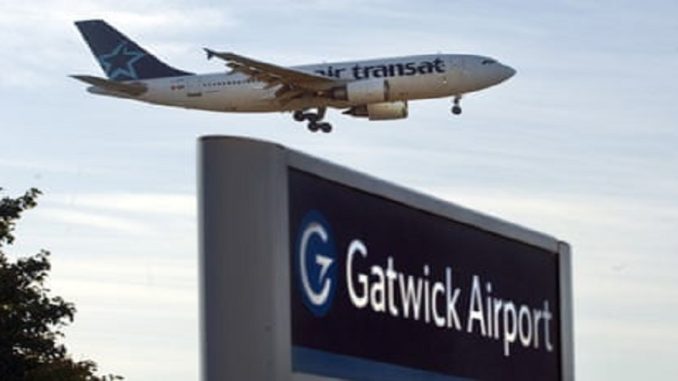 Among the airports waiting area, Gatwick's one is by far the best. The exact location is RH6 0PB. It outclasses Heathrow, Luton or again Stansted where services are very limited and not caring for drivers. Here is why.
Free Parking
There is nothing to pay when entering Gatwick Waiting area. Whether you stay 1 or 5 hours, you will leave the site free of charge. A different approach from Heathrow AVA with its £1 an hour or Stansted when you can end up with a fine.
Multiple facilities
A Restroom, prayer room, toilets and a small catering are available on the site. People can have a rest in the restroom while waiting. Heating is on in the room for more comfort. Both rest room and prayer room are in a separate cabin.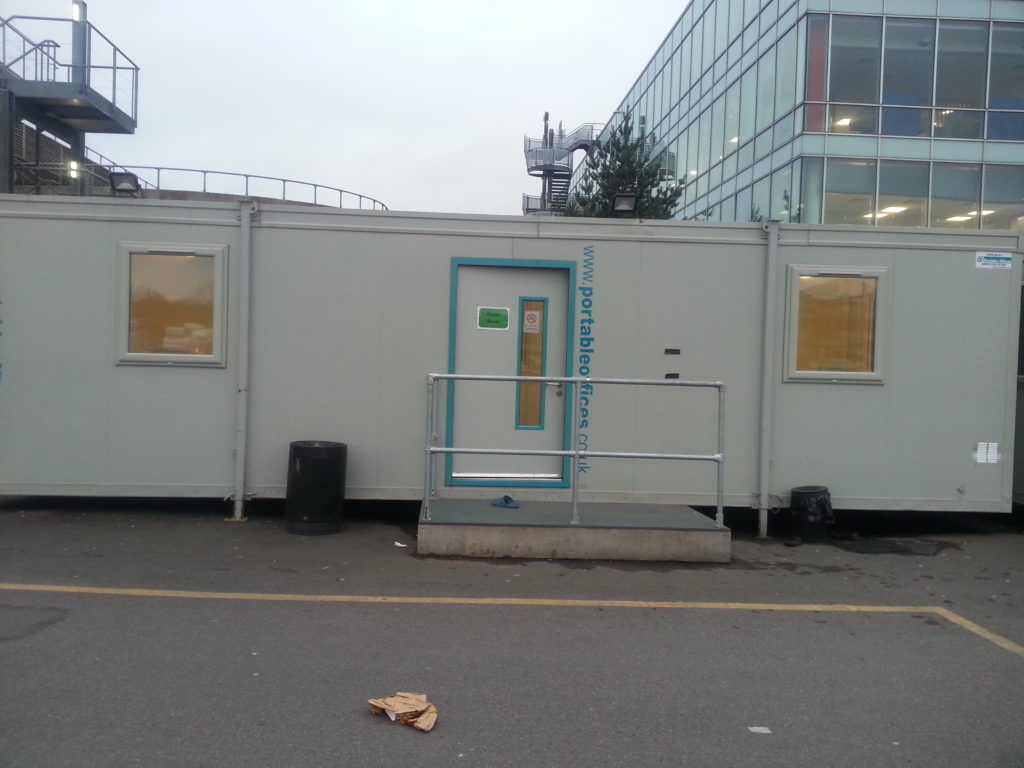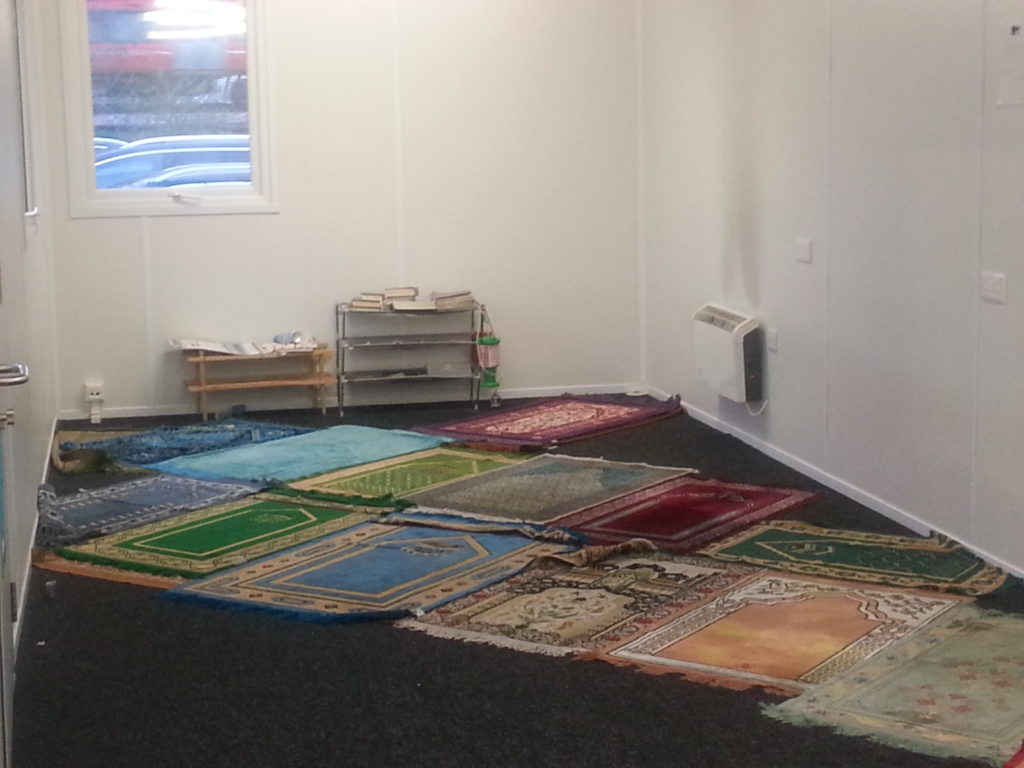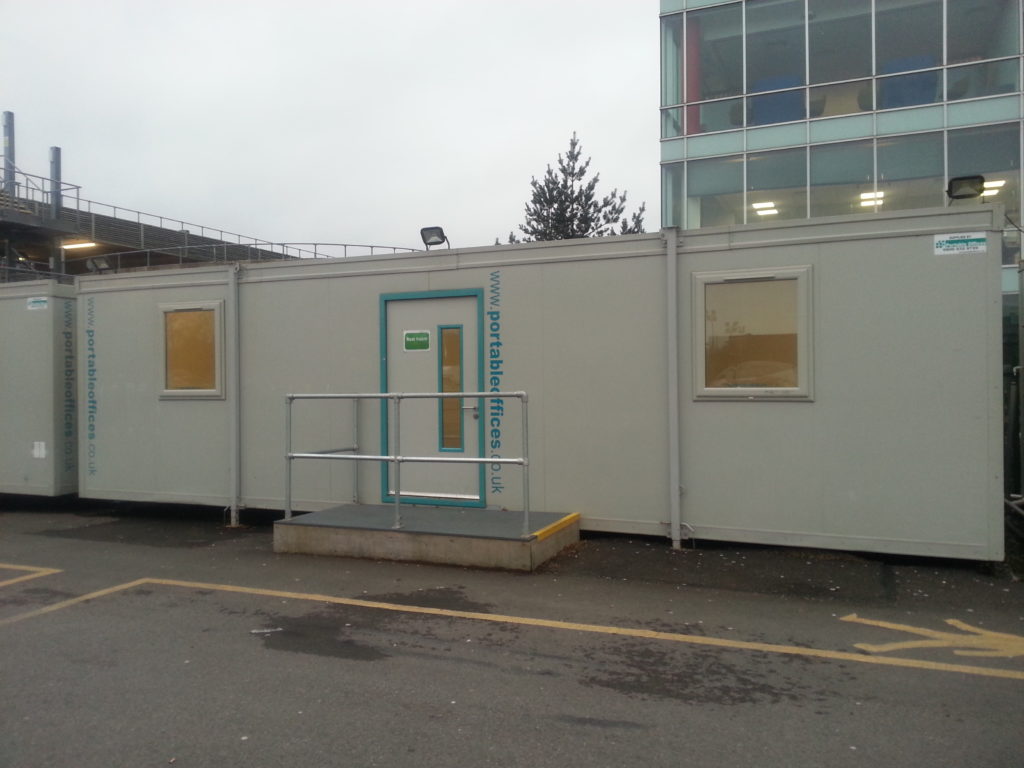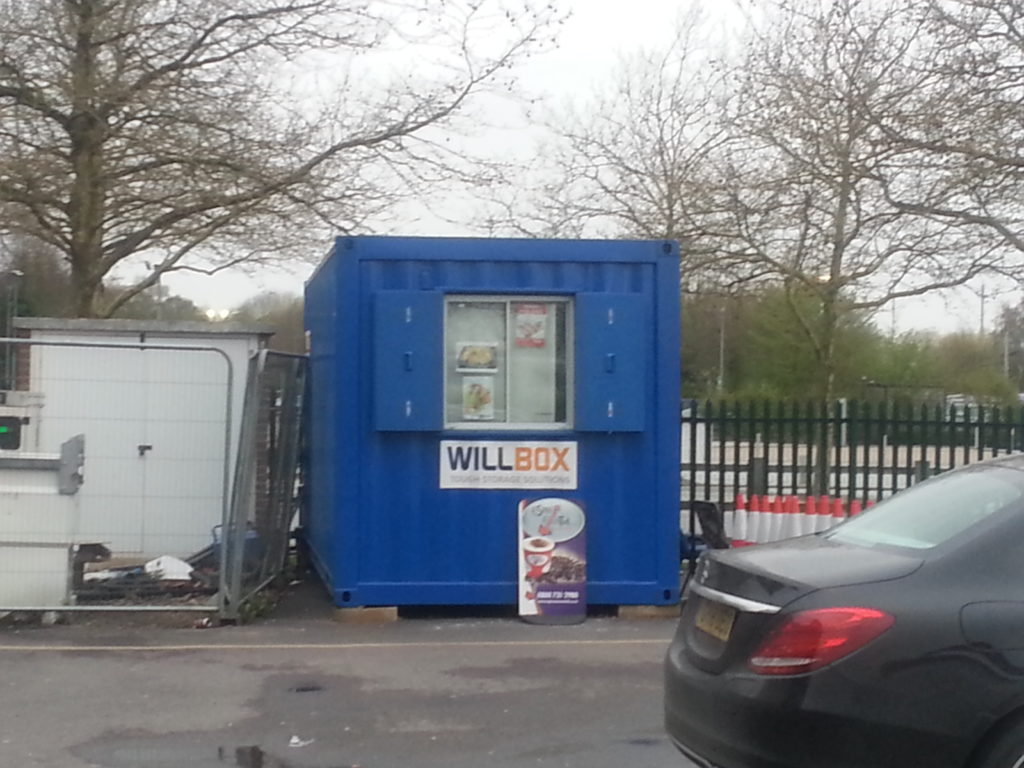 The issue of the toilets
As in Heathrow waiting area, the cleanliness of the toilets is still an issue. Check it out in the video.
In brief, even if the toilets are not great, it stays the best waiting area for Uber/ViaVan or any PH driver. A good place to have a break or when getting back empty into London is really not worth it.