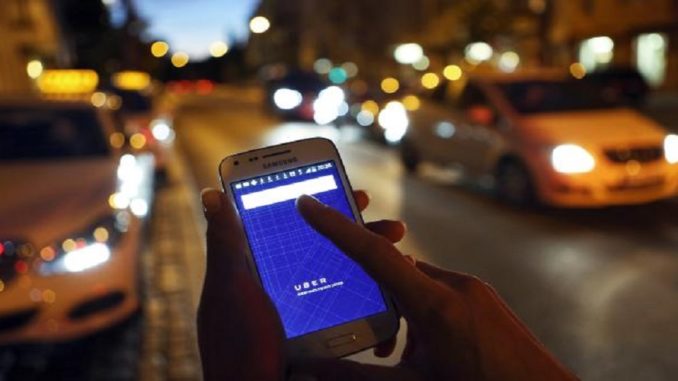 The congestion charge has finally started on the 8th April 2019. Any vehicle willing to get into the CC zone between 7 am and 8 pm have to pay £11.50 to TfL. Now that this is in place, drivers should get used to it and find ways to maximise their profits despite this charge. Many things are to keep in mind in that context.
Set up an Auto pay account
It will make you pay the CC charge automatically. By setting and creating an Auto pay account, you will benefit from two things. First, you will get a discount of £1 for the charge. Instead of paying £11.50, you will pay £10.50. Secondly, if you accidentally get into the CC zone, the charge will automatically be on you and you will not receive a fine. Indeed, those who did not realise that they got into the CC zone at some point or forgot to pay will receive a fine by mail if they are not on Auto pay.
The Uber approach
The Uber answer to the CC being imposed to its drivers is to charge customers slightly more . Each trip that hits the Congestion Charge zone £1 more that goes directl to the driver. This applies at all time 24/7 even during the week end. That gives an advantage to night time drivers who will not have to pay the CC charge but will benefit from the £1 bonus.
There should be a feature that allow drivers to opt out of it. Still not operational, that would give drivers the possibility to receive trips that do not go into the CC zone.
The ViaVan approach
ViaVan is giving daily promotions as incentives to work in the CC zone. Few pounds per trip at peak time only. But the best action to help drivers is the feature to opt out of CC zone trips. Directly in the app, that is now possible.
It shows again the benefit of multi-apping as this is not possible with Uber.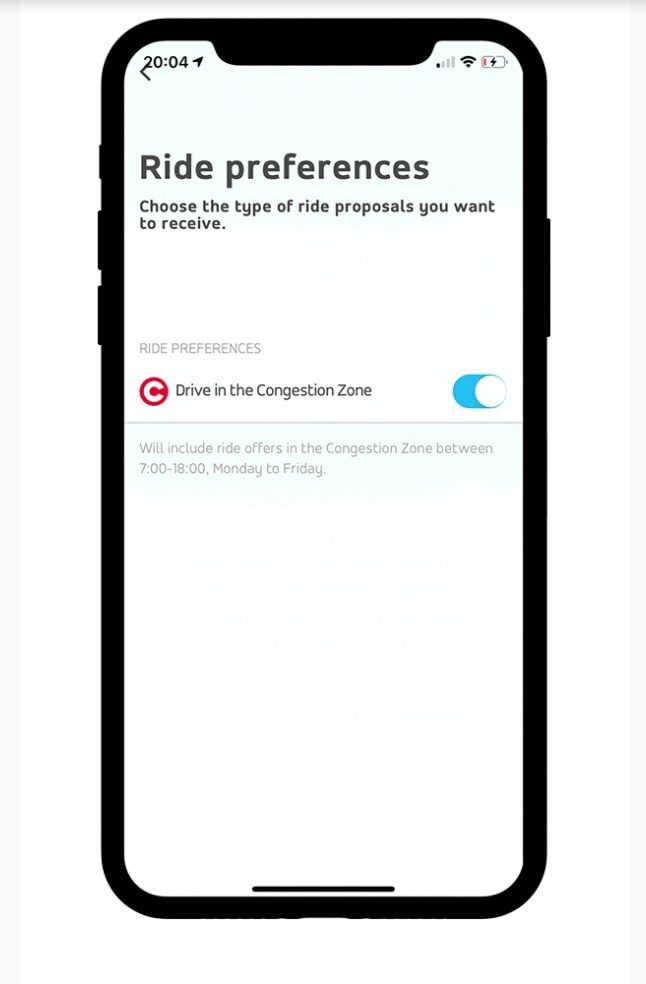 Know the boundaries by getting used to the Ring Road
It is very easy to get into the CC zone by mistake. Cameras are placed in the first few metres of the zone to record all traffic getting into it. So even if you are in for few metres before u-turning, you will have to pay.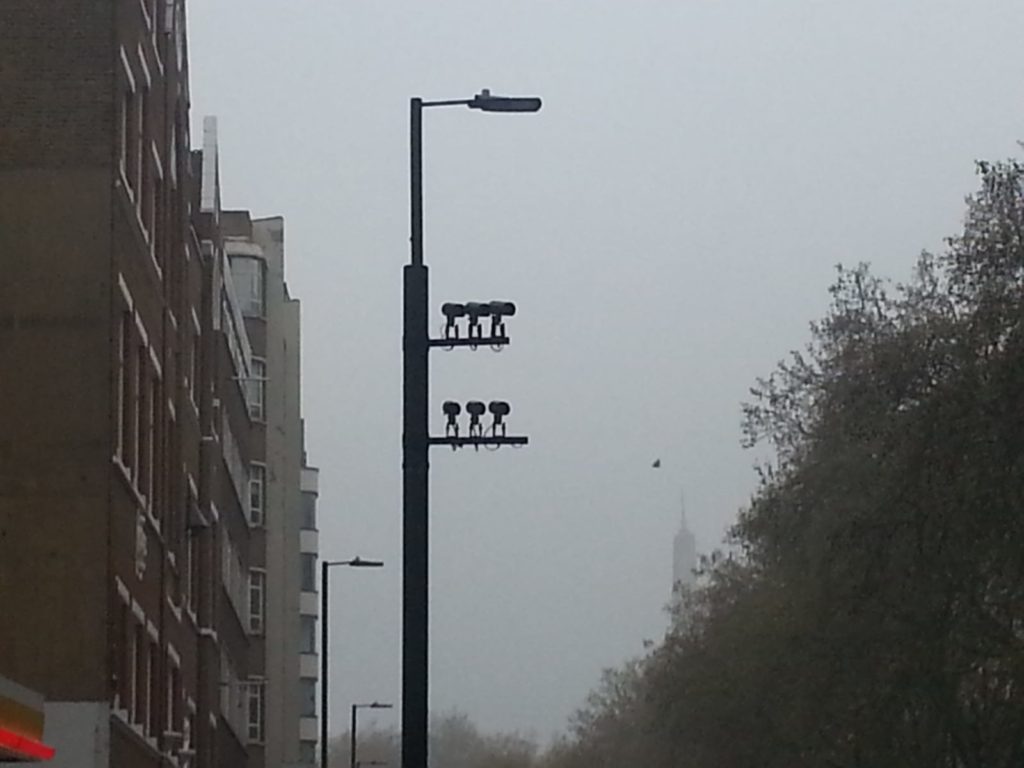 In order to avoid such inconvenience, it is very important to get used to the boundaries of this zone. It is called the Ring Road. That is a circle, made of different roads, that goes around the CC zone. From West to East clockwise, the Ring Road goes through: Park Lane, Edgware Road, Marylebone Road, Euston Road, Commercial Street, Tower Bridge Road, New Kent Road, Kennington Lane, Vauxhall Bridge Road up to Park Lane again.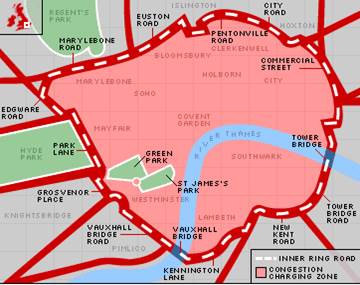 To minimise the risk to get into the CC zone unintentionally, you could use Waze. Just set the Waze feature that will take routes out of the CC zone or will warn you if you cannot avoid it.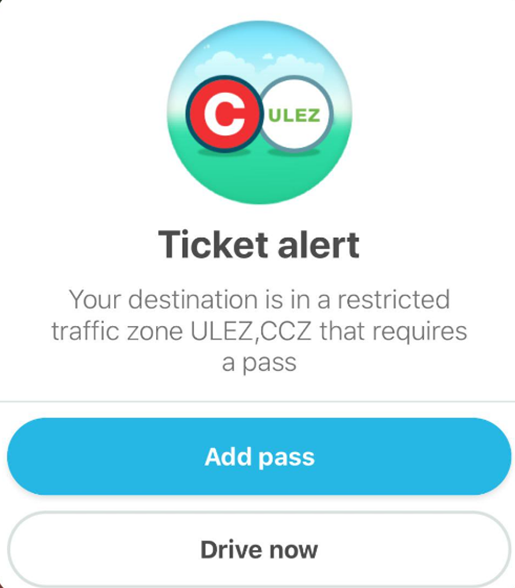 When it is worth paying (big surge, return airports trip etc)
Sometimes, it might be worth paying the Congestion Charge. It is the case when there is a potential to make a good earning on a day. It is particularly the case when very high surge is in place and for a long time (1.6 +) or when the apps are sending you to airports.
If any app is sending you to an airportn there is a high possibility that you will receive a rematch trip on the way back. On this occasion, the return trip could make you earn not far from £100. Adding that to the rest of the trips you will take during the day, it would be worth paying £10.50 as you could easily make £200 on such a day. Without forgetting that Uber will give you £1 for any trip in it.
A healthy surge is also an reason to pay the CC charge. There are times when the surge is high and stable, for instance during strike days or when the weather is very disruptive. Again here, you would rapidly cover the CC charge and you should consider paying it!