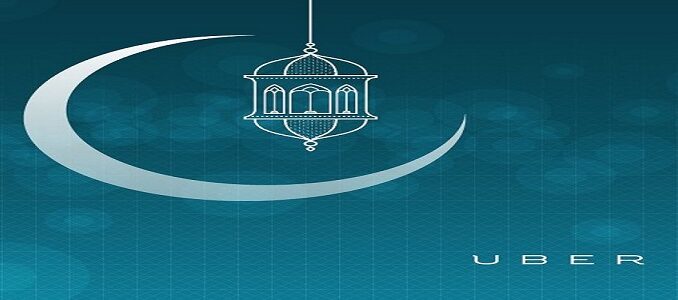 The first day of Ramadan has started. That will affect plenty of drivers in London as a good proportion of them are of muslim faith. They will need to think of a strategy to accomodate fasting and driving. But that will also affect other non muslim drivers as the trends and activity of the apps will change during this month.
Ramadan from a muslim driver perspective
Muslim drivers will have to fast from dawn to sunset. Depending on the day of the month, the fast starts between 3 to 4 am and finishes around 8.30 to 9.15 pm. From sunset, fasting drivers will be busy with the break of the fast and night prayers. The break of the fast traditionally takes place in family at home. And prayers at home too or in mosques. That leaves drivers with the necessity to do a day shift starting in the morning.
As the days are very long, there are two options to organise shifts:
An early shift straight after the last meal (Suhur) from dawn (between 3 am and 4 am) to midday (between 12 to 2 pm) that will last 8-10 hours.
A later shift from 8-9 am to 6-7 pm.
An early shift will leave the afternoon to have a good nap and rest after a short night.
Some drivers may choose a third option of a split shift. A first part would take place from late evening (11 pm to midnight) to dawn. The other one from 2-3 pm to 7-8 pm. In between the parts, there is time to rest and sleep. That is a third way that is not wihout disadvantages. Indeed, following such a shift would be exhausting and leave no place to do anything else for one month.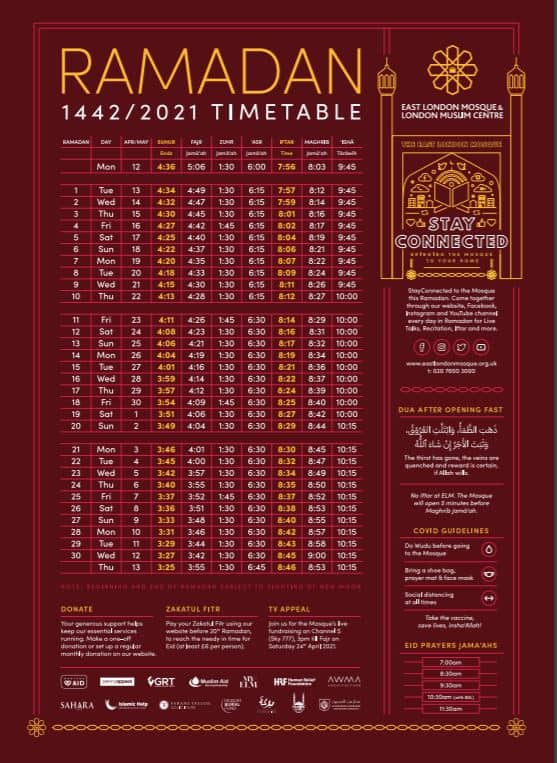 Ramadan from a non muslim driver perspective
As a non fasting drivers, there are many ways to benefit from it. First, the surge will have different trends on this month. A lot of surge is to be expected around sunset times. As it is time for muslims to break their fast in family, that will make the supply of rides much lower that the demand. It should normally start one hour before sunset.
The activity on the apps should be higher throughout the night too. As said above, night prayers will keep a score of drivers away from the steering wheel. So, it would be worth considering doing night or evening shifts for those who are not fasting. A shift starting two hours before sunset (from 6.30 to 7.30 pm) would be ideal.
Finally, the best is to come with Eid. It is the celebration that takes place at the end of Ramadan. During this day, almost all muslim drivers will take a day off to celebrate with their families. A big Eid surge should follow as a consequence. This year, it should be around the
Uber's approach about Ramadan
Uber usually organises Iftar events where drivers are able to break their fast and have a meal. That was already done in the past years and normally takes place in three different venues in North, South, West and East London.
There seems to be no similar events organised by Bolt, Ola or any other ride share app.