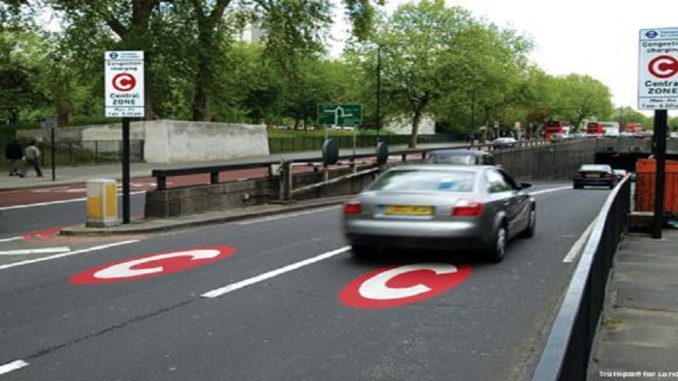 From the 8th of April, Private Hire drivers will have to pay the Congestion Charge after being exempt from it. The charge will take place on week days Monday to Friday from 7 am to 6 pm. Every driver working in that time will have to pay a charge of £11.50 if they get into the CC zone. Only some vehicles that are electric or part electric will benefit from a temporary discount. Protests and legal actions are in place to contest it. But as it stands, it seems that the CC will at least start being imposed on PH drivers. So what should drivers do to face this new regulation?
Changing your working pattern
Most of drivers working during the day are receiving requests taking them to the CC zone. There are two ways to avoid paying the CC charge if your car does not exempt you. The first way is to change your shift pattern. If you normally work during the day, you can consider working evening/night shift at anytime between 6 pm and 7 am.
If that is not an option for you, you will need to change the area you work in. Also, you will need to decline any trip heading towards the CC zone. There are wide places outside of Central London where you can drive. The further from the CC zone you work the less chances you have of receiving a CC zone trip request. Then, working around the M25 would be an option to consider as it is less likely to take you to Central London. In brief, work in Central London at night time or at the edge of Greater London at day time.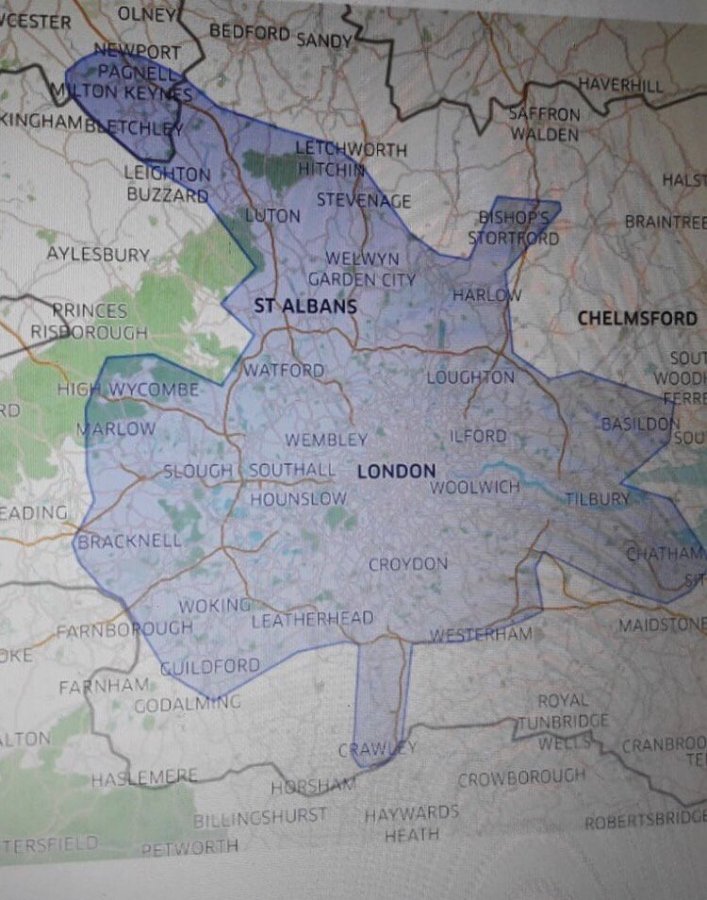 Get an EV car
This is not the most reasonable option for multiple reasons.
Any car that emits no more than 75 g/km of CO2 and able to drive on electric mode for at least 20 miles are exempted from paying the CC. There are two kinds of car able to meet these requirements, Plug in Hybrid Electric Vehicles (PHEV cars) or fully electric cars (EV cars). The first category will be exempt until 2021. The second until 2025. So in the long run, even these cars will have to pay the CC.
On top of that, EV cars are very expensive to buy and to rent. Above £20,000 is the price that you will have to pay to get one. The second hand market for EV cars is still not developed to find a better price. To rent a Private Hire electric car, the bill will be over £200 per week with insurance. There are many companies that offer rent to buy deals too. But in both cases, that will put a lot of pressure on the driver to pay the > £200 fee every week.
We also do not have enough experience to know if EV cars have a decent life expectancy. And the autonomy of the battery can be an issue too. Indeed, we are far from the 400/500 miles range of petrol/diesel cars. At best, current EV cars cannot go further than 200 miles at full battery. And this range varies according to the weather. In cold conditions, the range decreases importantly. Charging the battery takes too much time as well. When in a middle of a long shift, you do not necessarily want to be waiting 2 hours for your battery to recharge. And that is if you find a charging point. There is actually a lack of charging points in London. If you end up in the countryside with few miles left, you are good to end up with your car at the back of a recovery truck!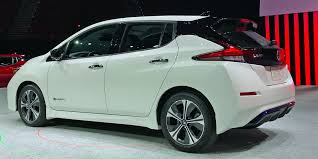 To summarise, we should wait for EV cars to be more afforable and reliable. As it stands, it is not the best option to choose.
Rely on a possible operator plan
There are plans by Uber to support drivers with the Congestion Charge. It could take the shape of many things. It could be a partial support of the cost through trips in CC zone. It could be a simple option to opt out of CC zone trips. Ot it could be a more flexible geo-fencing around London. In any case, we should not rely on that as this is extremely volatile and can change at any time. Kapten has announced that it will support drivers by paying the CC charge. However, they still do not hold a TfL operator Licence.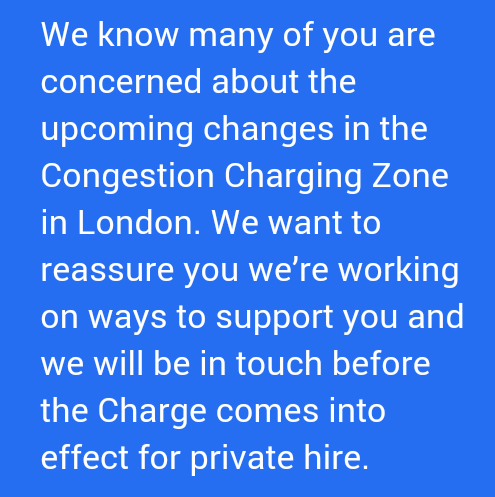 Get a wheelchair accessible car
That is the option that we recommend. All Wheelchair accessible car will be exempt from the CC. Unlike the PHEV and EV cars, there are no deadline or temporary discounts for these cars. And these cars are affordable too. For less than £10,0000, you can get one. You will have to take a training provided by TfL and your app operator to be able to start taking bookings. To get into Uber Access, you will need an additional training with the Uber.
Citroen Berlingo, Peugeot Partner and Wolkswagen Caddy are the main wheelchair accessible vehicles available on the market. There are website dedicated to the sale of such vehicles.