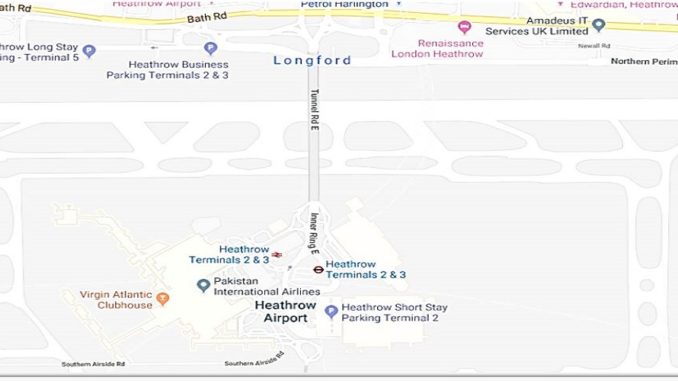 Here is the first Navitip related to Heathrow Airport. Picking up customers at Heathrow Terminal 2 can be confusing for starting drivers. You would need to get into the Short Stay car park and head towards the right place. Many illustrations in this article to have a clear view of it.
The pick up point is located in the Short Stay car park on Level 4 Row H.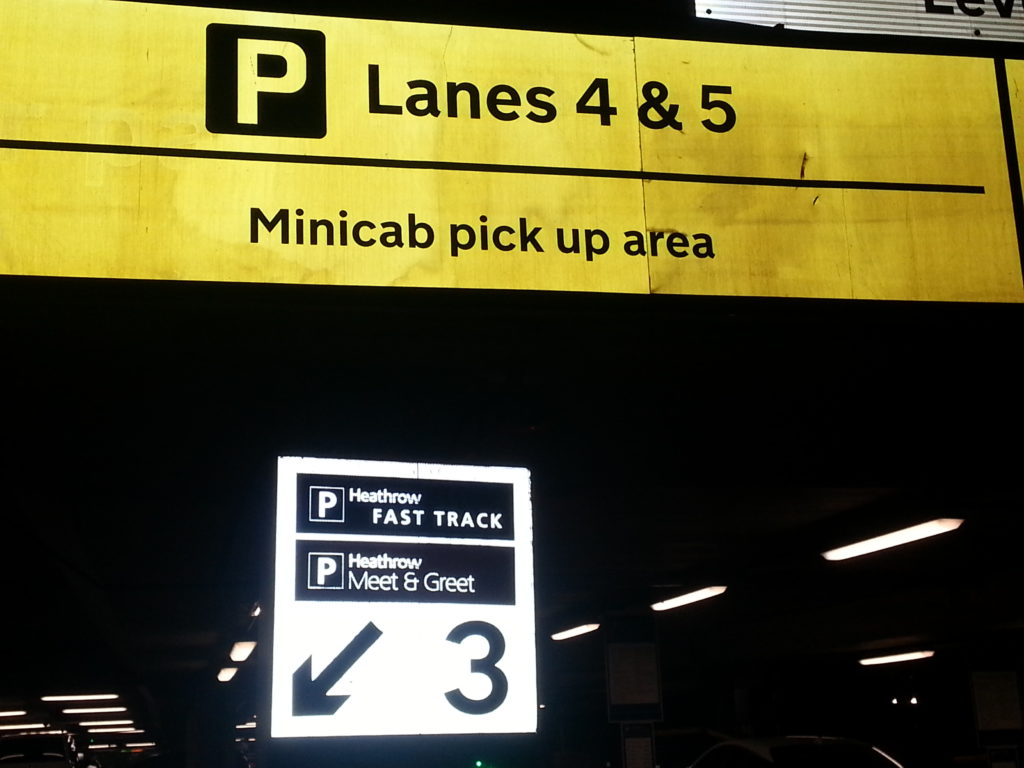 There are clear signs that shows you where to head to pick up customers as a Minicab driver.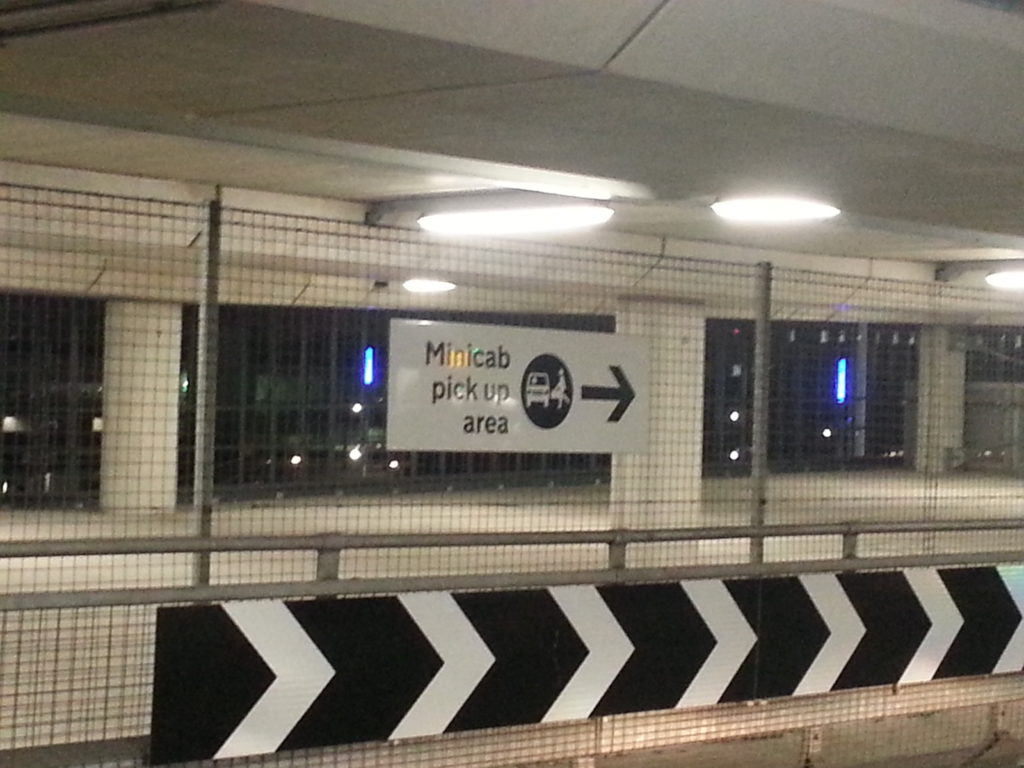 Once on Level 4, you need to head to Row H where customers are waiting for their cabs. There, park safely and do not block the way. Indeed too many drivers are stopping on the way at Row H and block other drivers coming behind. So park before picking up and loading your customer's luggages.
At the exit, you will need to pay £4.20 if you stay no more than 29 minutes. From 30 minutes, the fare is increased to £7.50. This expense is refunded by Uber or any other app used.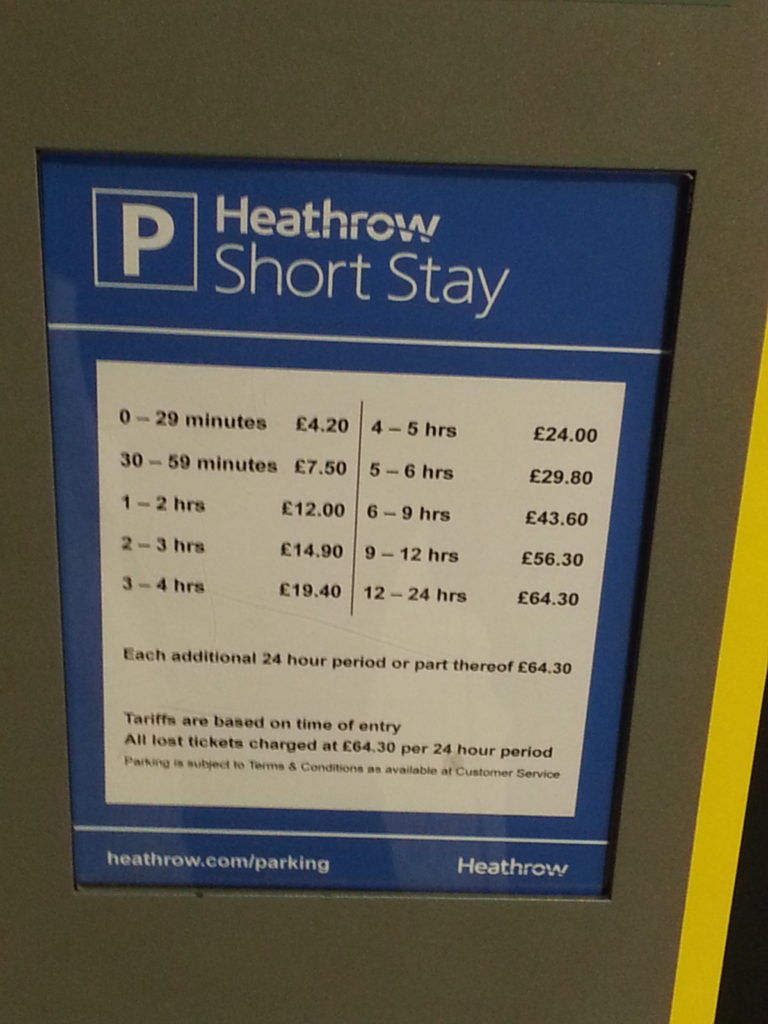 From the AVA to the Short Stay Car Park: