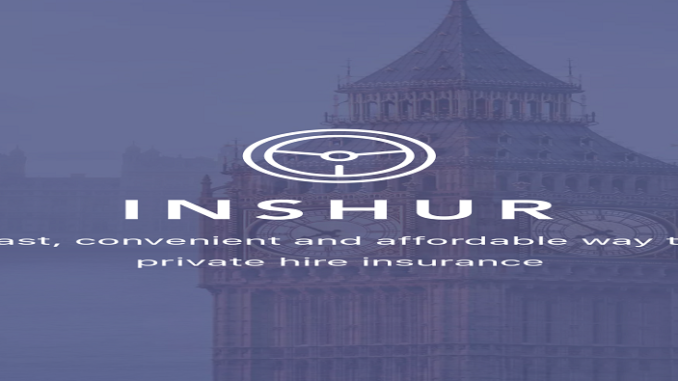 Insuring your private hire car has always been the same story. You would need to phone your insurance, get a quote, decide to go ahead with the quote, spend 10 minutes over the phone to be briefed about the insurance policies by a robotic agent voice, pay with your card and then receive your documents via email later on. And the price that you would benefit from would be more or less the same with different insurance companies.
Inshur London is breaking this old model via its app. By offering swift and cheap quotes through the app to insure your car in 10 minutes. Let's go through it.
An InsurTech in London for Private Hire drivers
Originally from New York, Inshur is one of the latest InsurTech that processes insurance quotes and services through the app from A to Z. The app will process all information that you give before offering you a quote and the possibility to go with it instantly. Quotes, payment, process of insurance certificates as well as claims are made on the Inshur app.
The app is fast and reliable. That makes you save time when before you had to wait a long time to get hold of an insurance agent over the phone. A bot agent is asking you questions related to your insurance and driving history. You would need to upload your driving licence when chatting with the automated agent to finalise your quotes.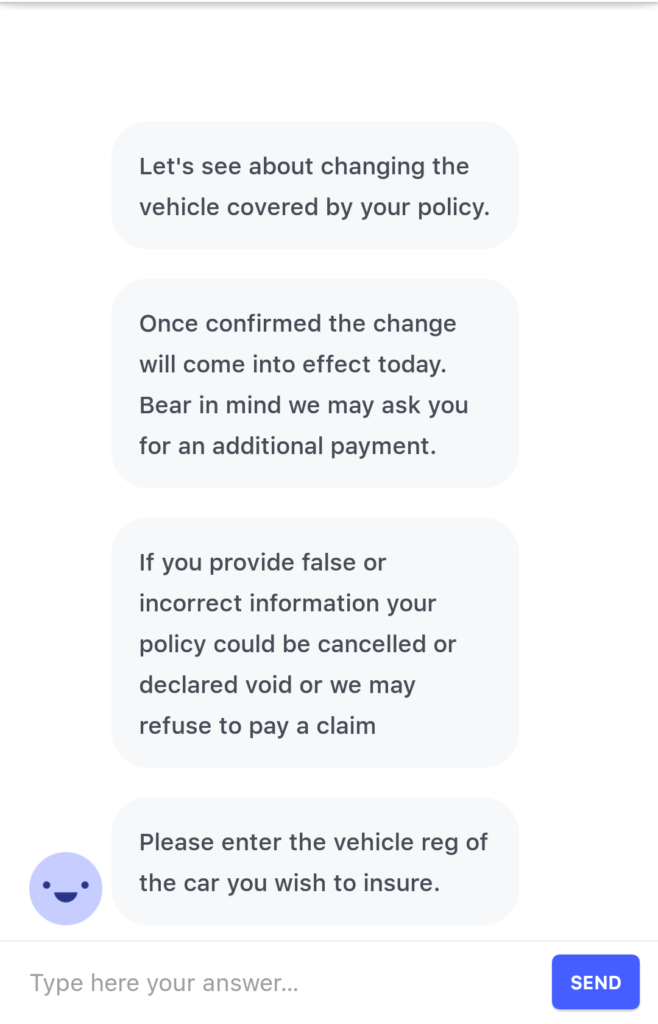 And for those looking for credibility, Inshur is an Uber partner. Indeed, the InsurTech has a stand in Uber Greenlight hubs. The app will ask for your Uber log in details in order to check your history as an Uber driver and offer you competitive prices.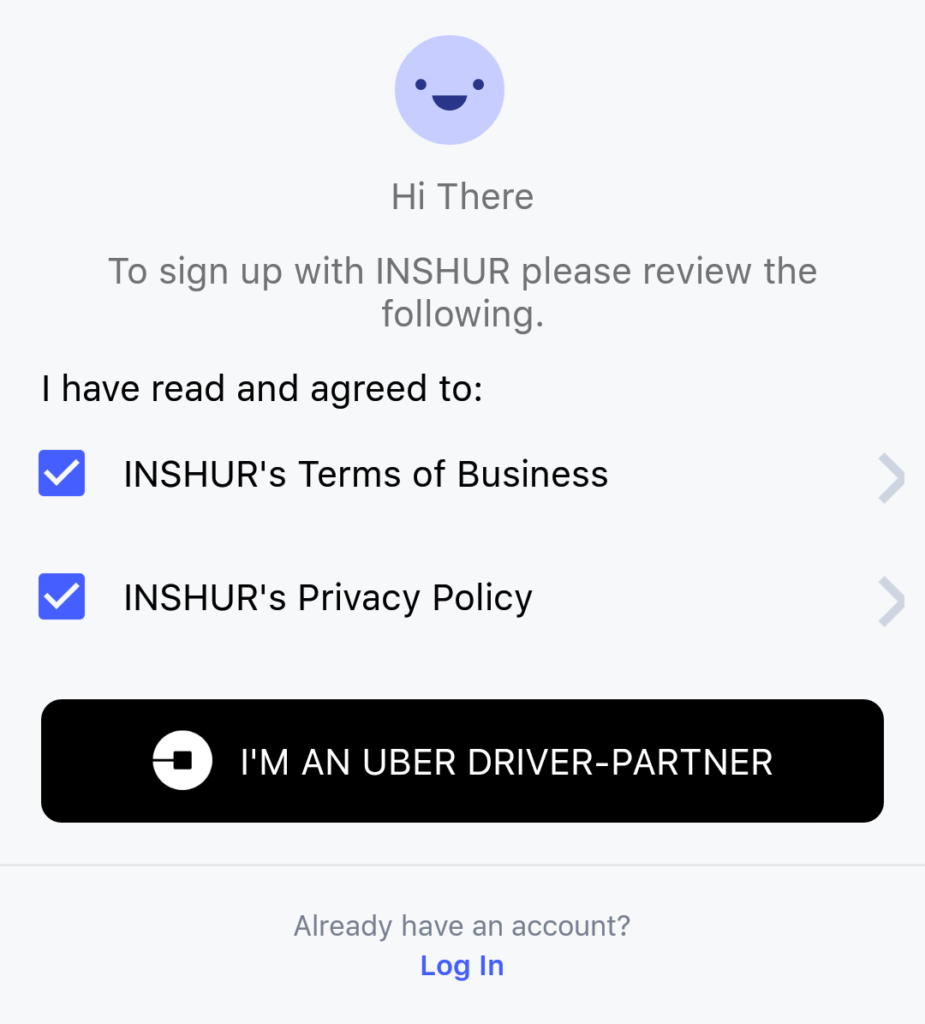 Inshur London and its competitive prices
On top of the reliability, conveniency and swiftness of the app, quotes are extremely competitive. You will be able to opt for a monthly third part, a monthly comprehensive or a yearly comprehensive policy. As an example, a driver who used to pay £220 for a monthly third part policy is offered through Inshur a quote of £140. That makes a serious economy of £80.
No need to call to renew your policy. Again you can do this by using the app.
Inshur London bring some fresh air in the private hire Insurance industry by being the first reliable InsurTech to offer its services in London and in UK. Its conveniency and competitiveness make it very beneficial to drivers in the capital. The insurance is accepted by Uber, ViaVan or any app-based private hire company. Available on both App store and Play store, download the app if you would like to give it a try!
Looking to hire a professional driver? You may check Transport Executive, offering services that deliver housing appliances everywhere in the UK.