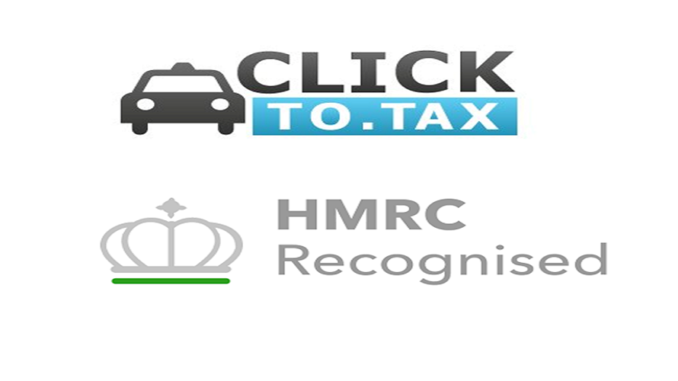 As we know, the deadline to submit your tax return and do your self assessment is getting closer. By the 31st of January 2019, self-employed drivers should have it sorted. The most common way is to use the services of an accountant. There is always the difficulty to find the right one but also to pay few hundreds pounds as a price for the service. ClickTo.Tax brings a new way to submit your tax return. Online, through an easy process, tailored to Private Hire and Taxi drivers and last but not least for only £30 (by using the exclusive code "DRIVERAPP" for £10 off).
ClickTo.Tax is here answering few questions that some people may have in mind before using its platform.
What should drivers be using ClickTax?
Every year, private hire drivers often have to pay £150+ to an accountant to complete their tax return. Let's be honest, we would all like to avoid this if we could.
There is a way drivers can complete their accounting affordably for only £40, with no hidden fees! The solution is using an easy and secure HMRC recognised app called ClickTo.Tax, available online at https://www.clickto.tax. You can use it on your mobile or computer.
How do we get started on ClickTo.Tax?
ClickTo.Tax is designed specifically for all UK taxi drivers, it is free to join on their website and only takes a few seconds. You simply enter your name, email and password. After you have verified your account with them (they'll send you a quick email with a verification link), you are then able to start completing your tax return.
It's very easy to do and the entire process can be completed in as little as 5 minutes. Their simple form will ask for your income and also will prompt you to claim all the relevant expenses such as running costs (fuel, insurance, servicing, MOT etc), license costs, and much more. This all helps to ensure your tax bill is as small as possible.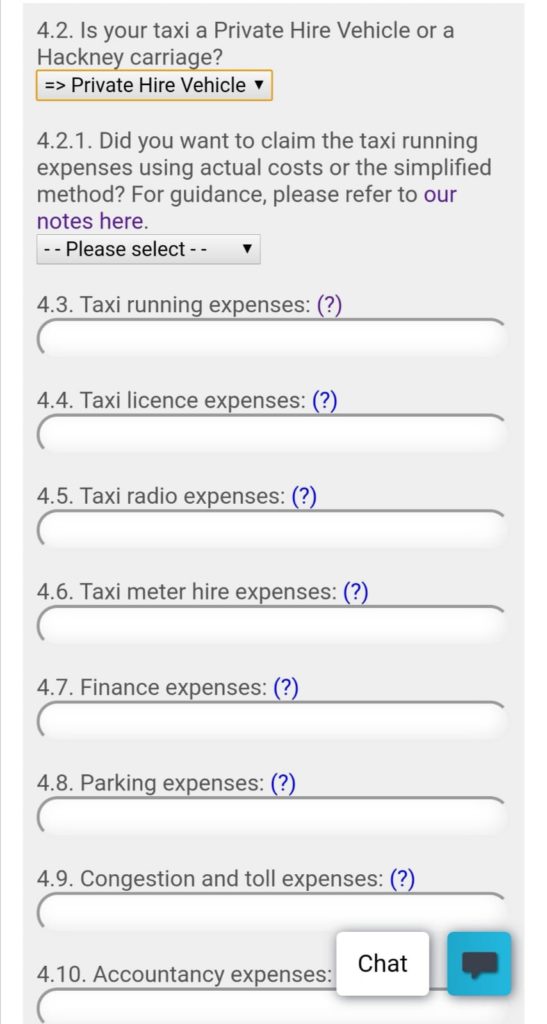 If drivers are experiencing any difficulties, is there any support?
ClickTo.Tax only asks questions which are relevant to drivers, making the experience straightforward. If you need any help, you can use their live chat, contact form or email and their friendly support team respond quickly.
How does it submit the tax return without drivers going onto the HMRC website?
Towards the end of the process, after you have provided your HMRC details, you're given your tax calculation. If you're happy with this, you can proceed with the payment of £40 (£10 off with the code "DRIVERAPP")! The payment can be made via PayPal, credit or debit card.
Once the payment has been made, ClickTo.Tax will electronically submit the tax return directly to HMRC – no stress or worries. It's literally click to tax.
Are there any other benefits for drivers?
The savings don't stop right there, after submitting the tax return, you're given access to exclusive discounts for your car. This includes MOT, service, repairs and much more from Recognised National Trade Suppliers.
ClickTo.Tax is constantly updating the app and by using the app you'll be compliant with the new HMRC changes next year.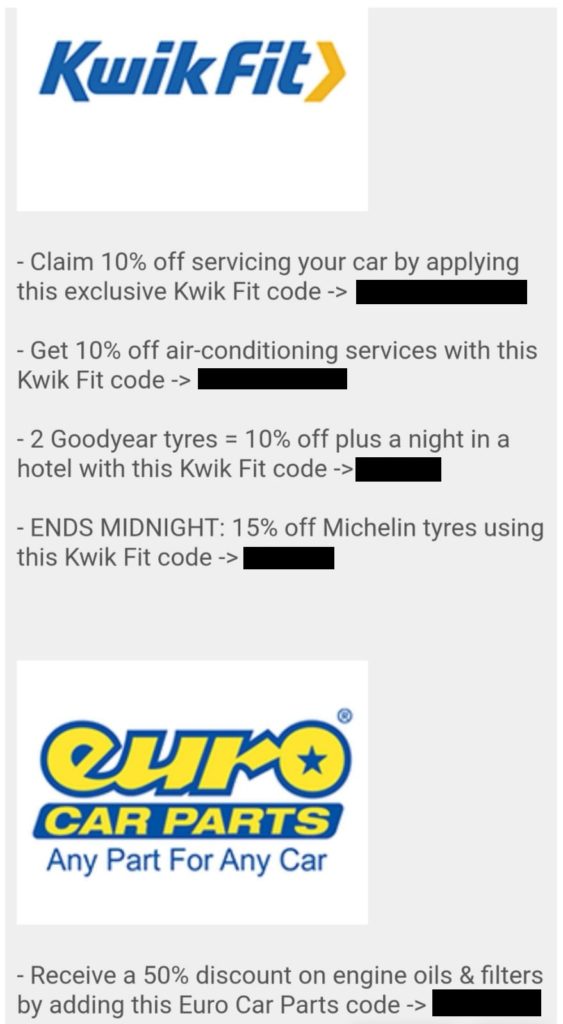 Make your choice
As the deadline approaches, using ClickTo.Tax will make you avoid hassle and worries on the HMRC website or with an accountant. It will do the job in few minutes from start to finish.
If you want to proceed with ClickTo.Tax, don't forget to use your discount code "DRIVERAPP" for a £30 fee instead of £40.