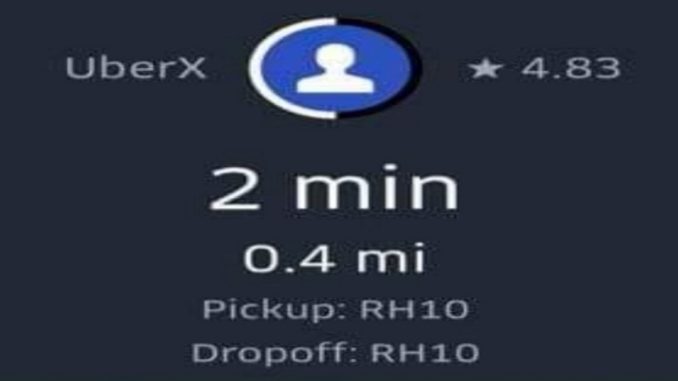 Uber has done it. Uber destinations are now available and visible when the requests show up on the app. It becomes the first RideSharing app in the capital to do so. It is going to change many things for drivers but also for riders. A real game changer that will influence the job massively. Here is why.
More trips declined but less cancellations
Drivers will accept trips only they are happy with the destination. Then, when they accept the trip, they are sure to complete it. Before, drivers used to accept trips and cancel when they found out about the destination. It used to be done by calling/texting the riders and ask about the destination or by starting the trip to show the destination and cancel it straight after.
Now that the destination is shown beforehand, the cancellation rate should go down as a result. But the acceptance rate should go down too as drivers are likely too decline more trips. That means two things for riders, less cancellations but a little more time to get a driver that is sure to complete the trip.

In control of your shifts
Ending up at the other end of London or even far away outside of London is something that every driver has experienced several times. The unpredictable destinations of trips made it hard for drivers to plan their shifts with a defined start and end shift time.
Here is an example. You could be 2 hours before the end of your planned shift. It is 6 pm and you planned to be home at 8 pm. You suddenly receive a notification for another trip and you are thinking "Fine, I still have 2 hours so enough time to do it". However while you are in East London, the destination of the trip is in Kingston. The rider is already in the car when you find out about it. You feel obliged to do the trip and 1 hour and half later you trip finishes. Two options then, you came back empty, spend fuel for free and get home for around 9 pm. Or you take people on your way throughout London and the congestion and you make it home at 10/11 pm. Your children (if you have ones) are already asleep and your wife/husband is having a row with you as a result.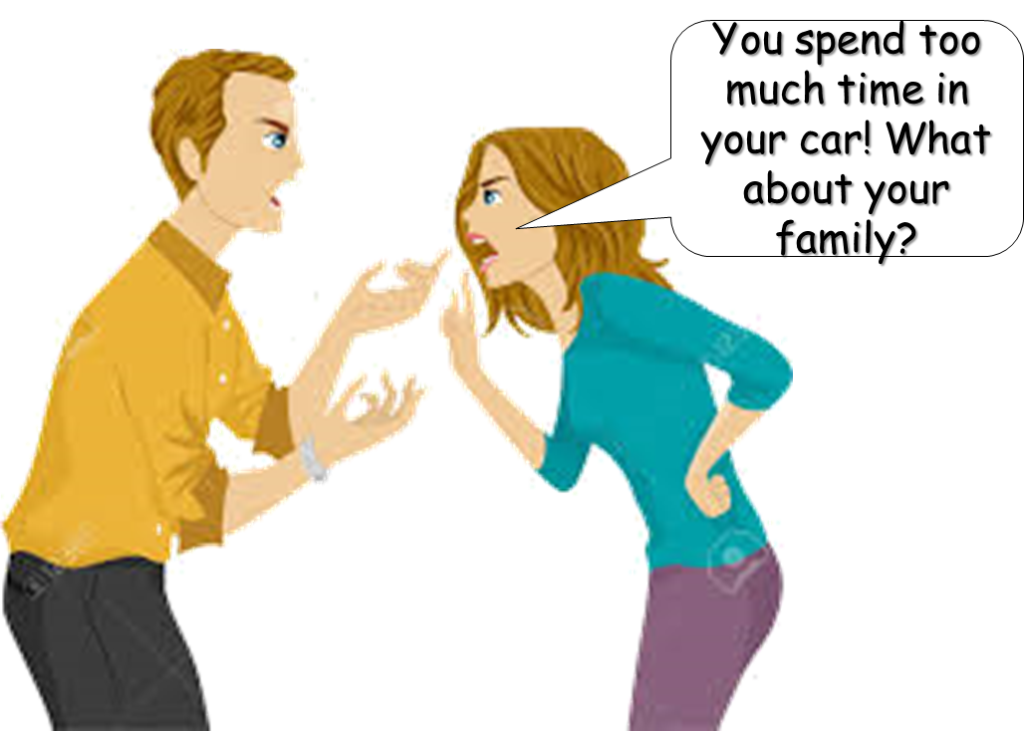 Destinations shown brings more control for drivers. They are in more control of their shifts and can plan to start and end it a specific time for sure. In the example, the driver would have to decline the trip when the first letters of the postcode "KT" shows up. This is essential when you want to end up your at a time due to any appointments or family commitments. The working/life balance is massively improved now that the destinations are available.
Uber destinations and CC zones
It is also a way to find out about trips that go into the Congestion Charge zone. Drivers only need to know postcodes that are CCZ related. That way, there will not be any annoying trips that make you pay £11.50 or lead you into an argument with customers. Again, that improves both customers and tiders epxeriences. Drivers that do not want to go in CC zone will decline these trips before hand. And riders will not see drivers cancelling or refusing to take these trips.
Here are the postcodes to know that are Congestion Charge related:
Congestion Charge postcodes
EC1
EC2
EC3
EC4
E1

WC1
WC2
W1
N1
NW1
SE1
SE11
SW1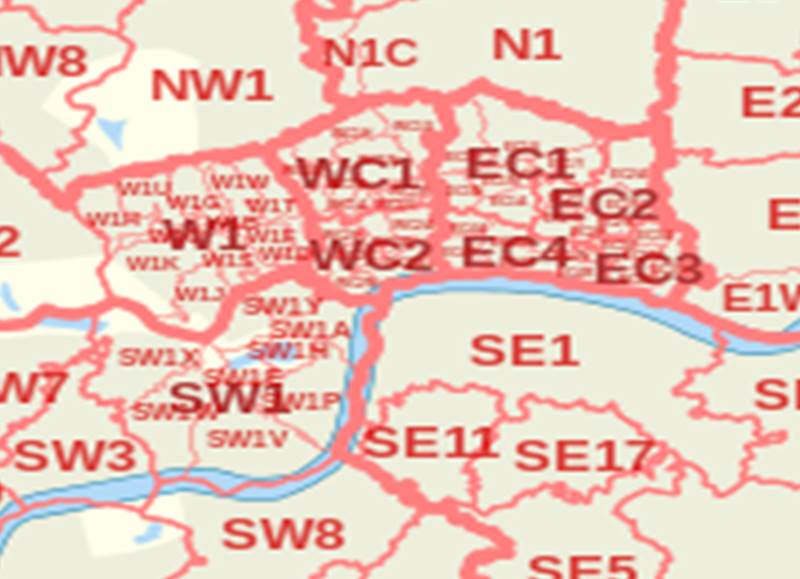 Airports and train stations
Knowing the main airports and train stations postcodes is important too. That would make drivers ready to accomodate the car for luggages and plan the route in advance. For instance, I am driver A and get a trip with the postcode for Heathrow airport. I am going to make sure that the boot is ready and empty for luggages, put some fuel if necessary and plan the route the airport in advance.
Here are the postcodes of the main airports and train stations:
Airports postcodes
| | |
| --- | --- |
| Heathrow | TW6 |
| Gatwick | RH6 |
| Stansted | CM24 |
| Luton | LU2 |
| London City | E16 |
| Southend | SS2 |
Main train stations postcodes
| | |
| --- | --- |
| Paddington | W2 |
| Kings Cross/ St Pancras | N1C |
| Euston | NW1 |
| Waterloo | SE1 |
| Victoria | SW1V |
Uber has put the destinations on. That gives a strong advantage to the app in order to attract drivers. Indeed, this is not possible in any other app. That is why Bolt, Kapten and ViaVan should consider doing the same if they want to make drivers use their apps as often as possible.