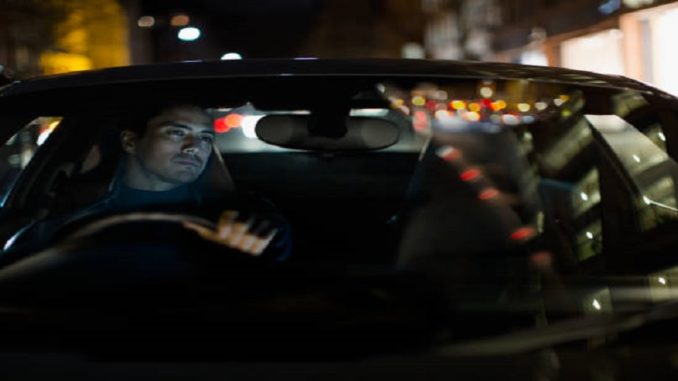 Shahzad is an Uber driver who has been working with the App for 3 years. With the pandemic slowing down the ride-hailing activity, he decided to sign up as Uber Eats delviery driver. Following multiple unjustified flaggings from Uber, his Uber Eats account has been suspended as well as his usual Uber ride-hailing account. Since then, he could not work on any of these platforms and is struggling financially.
"Drivers Stories" is a series about drivers who are sharing part of their adventure as a Private Hire driver working with rideshare and ride-hailing apps. They are writing and talking about their issues, unique adventures or funny moments while on the steering wheel.
"I have been working with Uber for a year and with Uber Eats in the last few months. Now, Uber has blocked my account. After contacting them, they said it is because of Uber Eats." said Shazhad.
And it all started suddenly as "Uber Eats deactivated my account without any reason and any notification."
It is often the case that drivers are left without explanation and not notified of the details before a long time. In some instance, months have passed before drivers are contacted by a "special team who is dealing with that case".
Here, "62 days have passed and they still thay have not solved this issue nor contacted me".
"Uber Eats are not able to explain why they deactivated my account and it is the same thing with the Uber Driver App."
Shahzad is now left without his main way of making a living, "It is my only source of income and I am at home, not working at all. I am paying my car insurance of 250 per month with zero income. I got two kids, a wife, a mortgage and bills. I am on universal credit and using my credit card and overdraw money to survive."