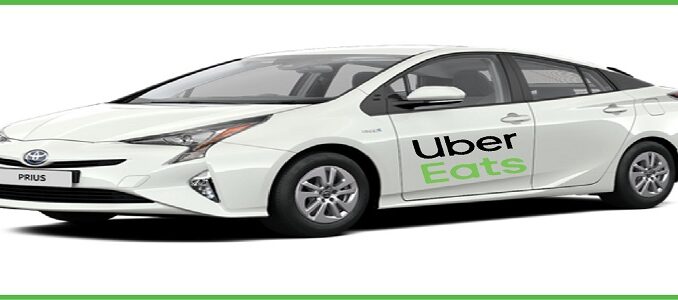 Uber is not only about picking up and dropping off riders. The food delivery section of it has been booming in the last few years. And so are the number of drivers delivering on the platform. As an Uber driver, it could be an option to deliver to maximise your earnings. When Uber ride-hailing is quiet, it may be worth to switch to Uber Eats to fill the gaps. Here is a full guide to become an Uber Eats delivery driver.
Create or use another email address
There is no way for you to link you Uber ride-hailing account to your Uber Eats delivery one. You will need to use a different email from the one you are already using. If you do not have one, just create a new one on gmail. You will need this email to log in your account from the App or web platform.
Sign up as an Uber Eats driver
From the sign up Uber page, sign up as a Uber delivery driver like you would have done to become a ride-hailing driver. Make sure to use the email you have created or one that is unique to the delivery platform.
At this stage, you will be asked to select the vehicle you will be using. You can choose between bicycle, motorcycle or car. We would suggest you to select your ride-hailing car. We will see the reasons a bit later on.
Upload your documents
You will be asked to upload your documents when signing up. You could do it later from the App if you do not want to do it at this stage. You will need to upload:
Your profile picture
Any ID (if bicycle is used)
Your driving licence (if car is used)
Your Insurance allowing delivery (if car or motorcycle is used)
You bank details
Once done, Uber will start the approval process of the documents as usual.
Download the Uber Eats driver App
Yu can start downloading the app to familiarise yourself with it. The Uber Eats driver App is no different to the ride-hailing one.
It is the same one and that is why you need another email address to log into it. You would also need another phone to be able to use both ride-hailing and delivery platforms at the same time. On this other phone, install the Uber Driver app to use it for deliveries.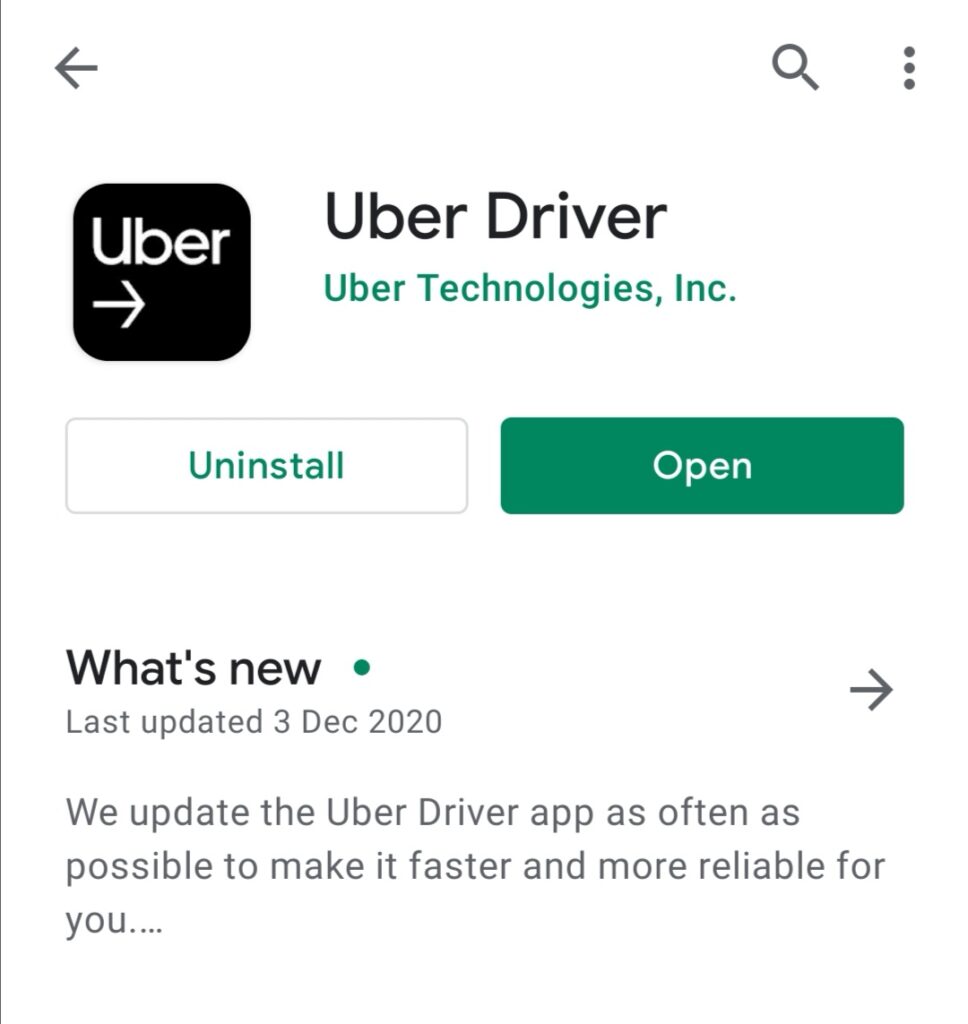 The App layout and features are about the same as the ride-hailing one. We can see differences in the earnings forecast that is more detailed in the delivery one.
Complete your Uber Eats background check
You will have to complete a background check with Uber's partner, Sterling. This background check is simpler that the one you need to do to become a Private Hire driver with TfL.
It will have to be done from the Sterling online platform. Uber will send you a specific link for you to do so.
On this platform, you will need to provide:
Your personal details
Your address history in the last 5 years
Two ID documents that could your passport and plastic driving licence
Your right to work proof (if applicable)
Be extremely careful when entering your date of birth. Sterling did not bother to update their systems according to UK customs when it comes to DoB. The format used is Month/Day/Year.
If by mistake, you swap the month with the day, you will have to restart the whole process from signing up with Uber.
Post-office verification
You will need to make your documents verified in a post office that provides the in branch verification service. The main documents that you would have previously uploaded on the Sterling platform are the ones that will be verified. This service will cost you about £6 in most post offices.
Make sure that the post office you visit is providing this service. Find out more on the post office website.
Uber Eats driver account activation
Once your documents are approved and background checked and cleared, Uber will activate your account. You will be good to go after taking short video trainings and accepting the T&Cs.
If you are not feeling comfortable in delivering age restricted items such as alcool, Uber will give you the possibility to opt out of it.
Also, you will have to purchase an insulated bag for your deliveries. As per national food standards, you must carry customers' food in this type of bag. You can buy it from Uber partner's store where you will find a wide range of bags.