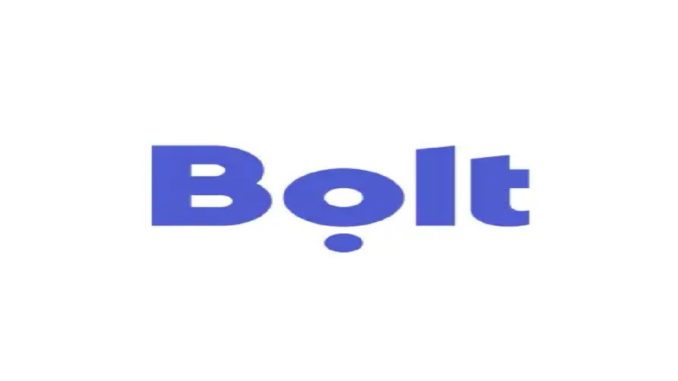 Almost two years after its first attempt, Taxify application struggle has come to an end. They spent most of their application time with the brand Hopp. The TfL licence has been granted and they will start their operations under the brand Bolt. Bolt is the new name of the app across Europe. Taxify stays as a group name but Bolt London is ready to start for good.
To sign up with Bolt as a driver, please fill in the form and get £10 once you are active.

As a rider, enter the code HK7J81 and get a free first ride!
A licence and a plan to start at 7.5% commission
Bolt and Taxify seem to have sorted its issues with TfL following the previous ban. A 15 month licence has been granted for the app to compet with Uber and other Kapten.

The app plans to be operating inside the M25 orbital with one simple category of cars at the beginning. A wider range of car categories should be released as the app gains in maturity and experience. Rates are the same as Uber's ones, £1.25/mile and £0.15/minute.
A different app and some good features
Few changes have been made compared to the initial app. We remember that riders could pay in cash for their trips. This is scrapped as only card payments are now available. There are some interesting features that differentiate the app from the competiiton, the radius working area and the airport lottery system.
However, a 7.5% commission for 2 months is offered to drivers who have fully signed up before the launch. We expect the app to launch in June as everything seems ready to start.
1- On top of the classic two-destination a day, the app offers drivers the possibility to work in a radius around their locations. This radius can be between 1 and 9 miles around. And drivers can use this feature as many times as wanted. That makes a big difference compared to other apps. For instance, Uber only offers destinations and that is often not available to use.
2- Then, Bolt has got an airport system that is in between the traditional queue and rematch system. The allocation of the airport job, called pick-up lottery, is given to the nearest driver or the one able to reach the terminal the fastest. Bolt says that it is to ensure a smooth and swift flow of rides in airports.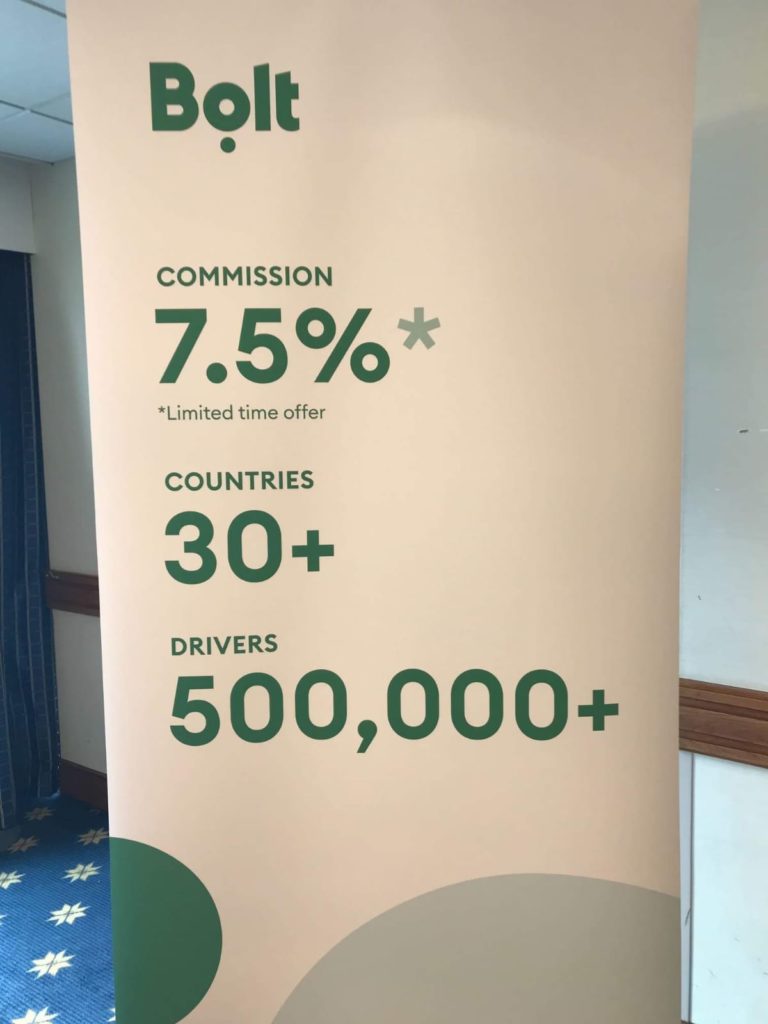 Bolt London is part of the booming competition
In 2019, Bolt London is contributing to the excitement around the PH industry in London. Uber and ViaVan are already established. With Miwhip in refurbishment, Kapten starting and Ola planning to get into the market too, drivers will only benefit from it!
Take advantage of the situation and sign up as a Bolt driver.