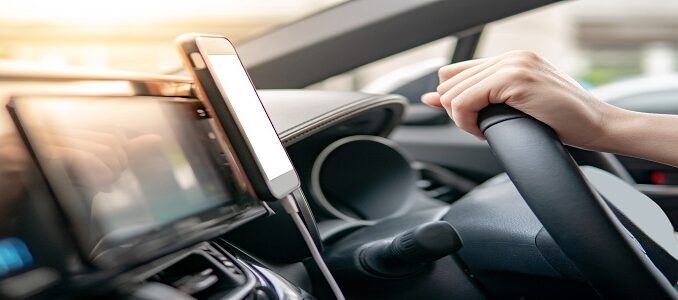 Following the tragedy of last week in which a Bolt driver was killed, this video shows the issues that resides in too many rides. Customers are feeling entitled to everyrhing, App features are not checking passengers backgrounds and the regulation is ignoring drivers safety. Have a look at this video, dated from the 19th February, sent by a Bolt driver.
On the below video's trip history, there is no mention of the customer name, customer ID or a picture of the culprit. A real ghost.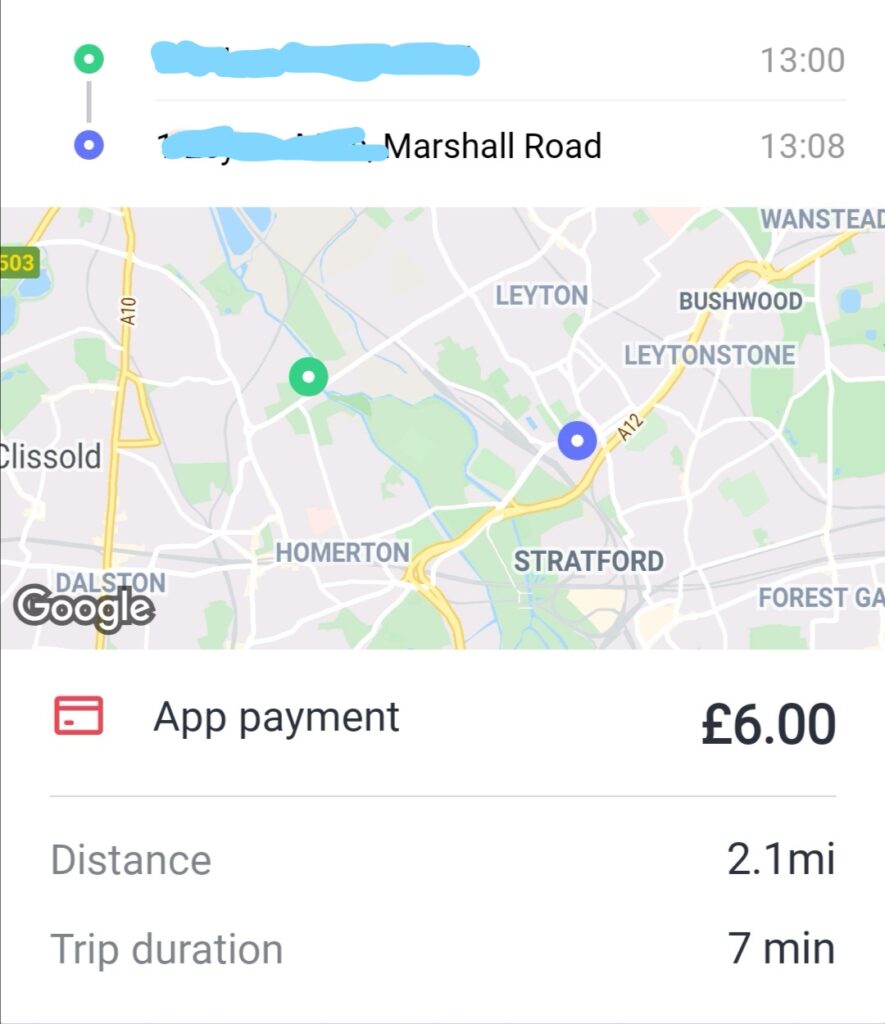 A vigil is organised by the ACDU union on Wednesday 24th February in memory of Gabriel Bringye.