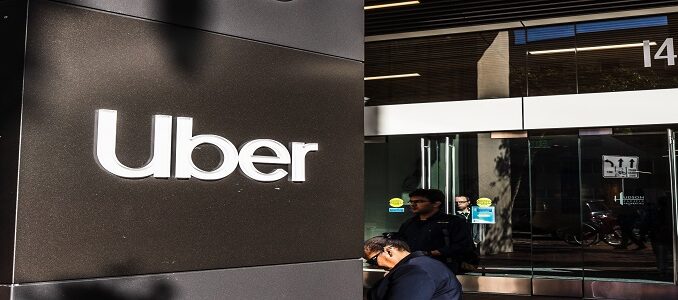 The decision of the Supreme Court to reclassify drivers as workers may result in game-changing consequences for ride-hailing drivers. Not only will it impact Uber drivers but any driver working for an App with the same model. Let's have a look at what being an Uber driver could be in the near future.
This ruling is considered law. Uber could not in theory go around it or just ignore it. It will have to adapt its model and the relationship it has with drivers very soon to comply with it. HMRC will also be of the party as the Taxman will now have to act accordingly and may be using this ruling to require compliance with Uber.
Uber will probably opt for a flexible approach. One in which it will offer alternatives to drivers. Drivers would be able to choose the flexible option and the guaranteed one. A model that looks like the way ViaVan operated in London with its Flex and Blue mode.
That way, drivers who prioritise fexibility and those who prefer perks of employments would be satisfied.
The worker rights route
Drivers choosing this route could potentially end up with:
Set shifts for drivers
Set break times
Earning once you go online
No rights to refuse a job
Set hourly rate
Jobs after jobs allocated, intense shifts
Some form of holiday and sick pay
The flexi route
The others may be getting the left overs:
Same flexibility as before
Better fares
Go online whenever but get paid only when completing a job
Second choice of jobs allocation algorithm, workers being first
Longer waiting time likely
Customers wise, fare prices may be inceased as well as the average waiting time.
Uber may keep being Uber
This picture does look promising as it is. But it all depends on what Uber will do to comply with this new ruling. The Californian App may want to test the waters first before applying anything.
At the end of the day, Uber is known to do what it wants despite regulation and customs in place. The French case says a lot about it. Uber lost before the judges in a similar worker rights case. But the firm ignored it and did not improve or change its operating model. It actually went the other way with an increasing no notice deactivation rate.