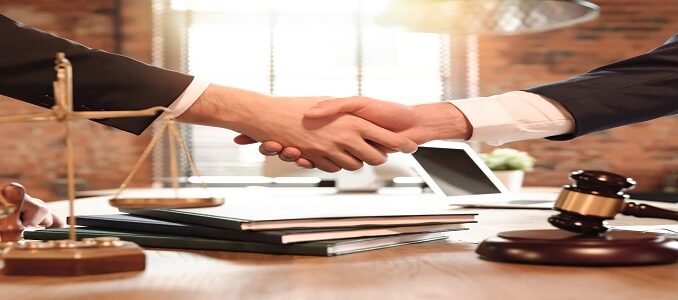 Following the win of the ADCU over Uber in the workers rights case, several law firms are positioning themselves to claim drivers compensations on their behalf. There is a lot of confusion in drivers mind about which firm to choose to go with. That is why we made a comparative table of the main firms, Leigh Day, Keller Lenker and PGMBM, that we hope will help everyone to see clearer.
Leigh Day
Keller Lenker
PGMBM
Date of creation
1987
2019
2018
Managing Partner
Frances Swaine
Andrew Nugent Smith
Tom Goodhead
Phone number
020 7650 1200
020 8057 7480
033 3015 5900
Address
Priory House, 25 St John's Lane
London, EC1M 4LB
81 Chancery Lane,
London, WC2A 1DD
5 Chancery Lane, London, WC2A 1 LG
Claim Commission Rate
30% of all compensation including VAT
35% of holiday pay + 45% of National Minimum wage including VAT
30% of all compensation including VAT
Claim link
Leigh Day Claim

Keller Lenker Claim

PGMBM Claim
Keller Lenker looks like the most expensive one in terms of commission. But you should choose the firm you believe is capable of handling your claim successfully.