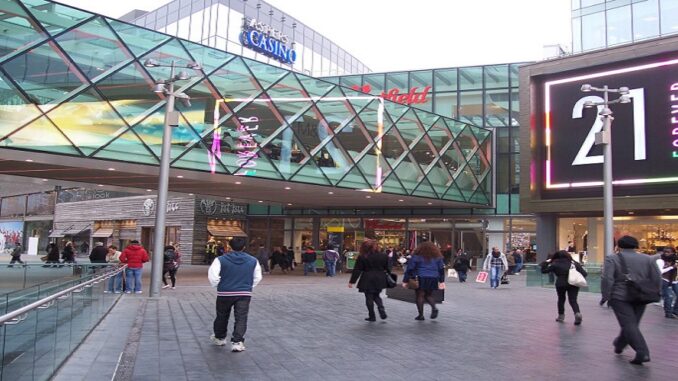 Pick up and drop off at Westfield Stratford may be confusing at first. You could be using the indoor car parks located around. But you could also do it for free too. And there are several ways to do it.
From Stratford Station
This is probable the easiest way to do it. Just after the bus station and the traffic lights, there is a drop off/pick up area on the left hand side of the road. From both side, just do your drop off or pick up by getting into the area. Easy job.
Do not stop before it by the zig-zags. Doing it will stop any traffic and you may be liable to fines and points on your licence.
From there, it is a 5 minute walk up the stairs to Westfield.
From Montfichet Road
It is probably the most convenient one for the person being picked up or dropped off.
Half way on Montfichet road, just stop on the bus lane in between the pillars. You are allowed to drop off or pick up from there. The entrance to Westfield is 20 metres away to the left.
Be careful to not get into the taxi rank that is on the far left. You are not allowed there.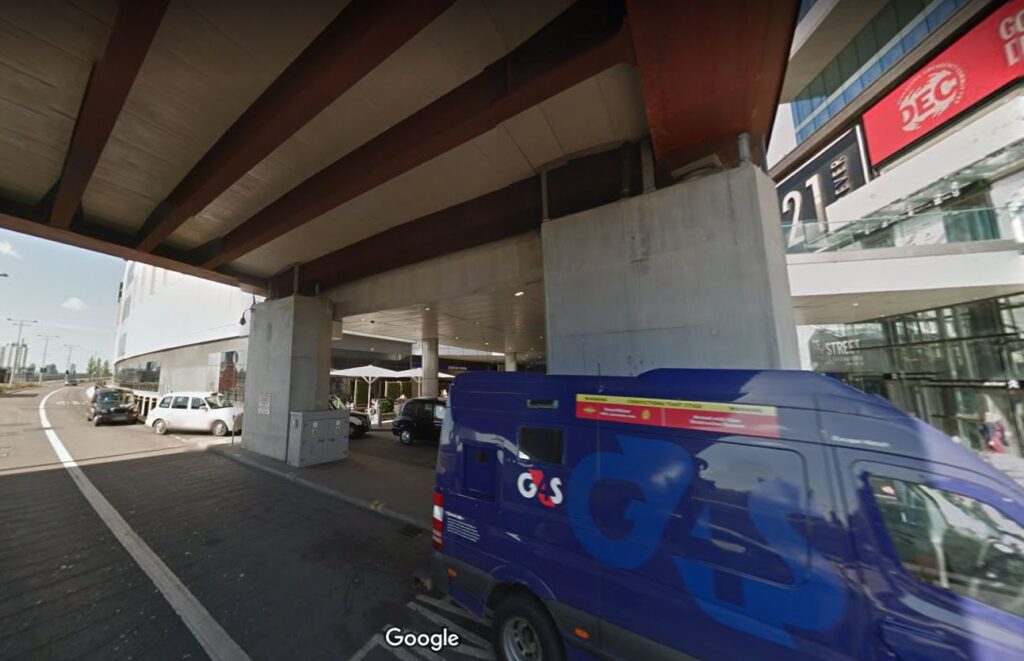 From Westfield Avenue
It is another option but the less convenient one. There are lots of zig zags and few options to stop around.
Coming from Stratford village, there are few parking spots on the left handside to pick up and drop off.
The entrance is 3 minutes walk by the outdoor corridor, Chestnut Plaza.