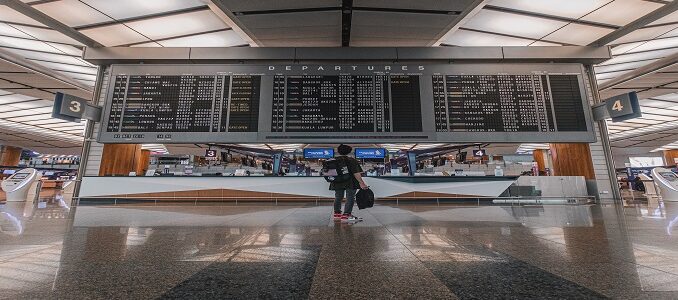 Picking up from Heathrow Terminal 5 needs to be done from Short Stay Car Park. When heading to the airport, follow the Short stay Passenger pick-up signs. It will take you towards the drop-off area. Just before, you will need to head to the right towards the Short Stay Car Park.
There are different levels from where the pick-up can take place. For Private Hire and App drivers it needs to be done from Level 1 Row R. You will need to go down to the bottom to get to Level 1. For other users, it can be done from any level.
From Level 1 Row R, you will see dedicated areas for pick-up with clear yellow surfaces. There are bays for you to wait for your passengers if not already there.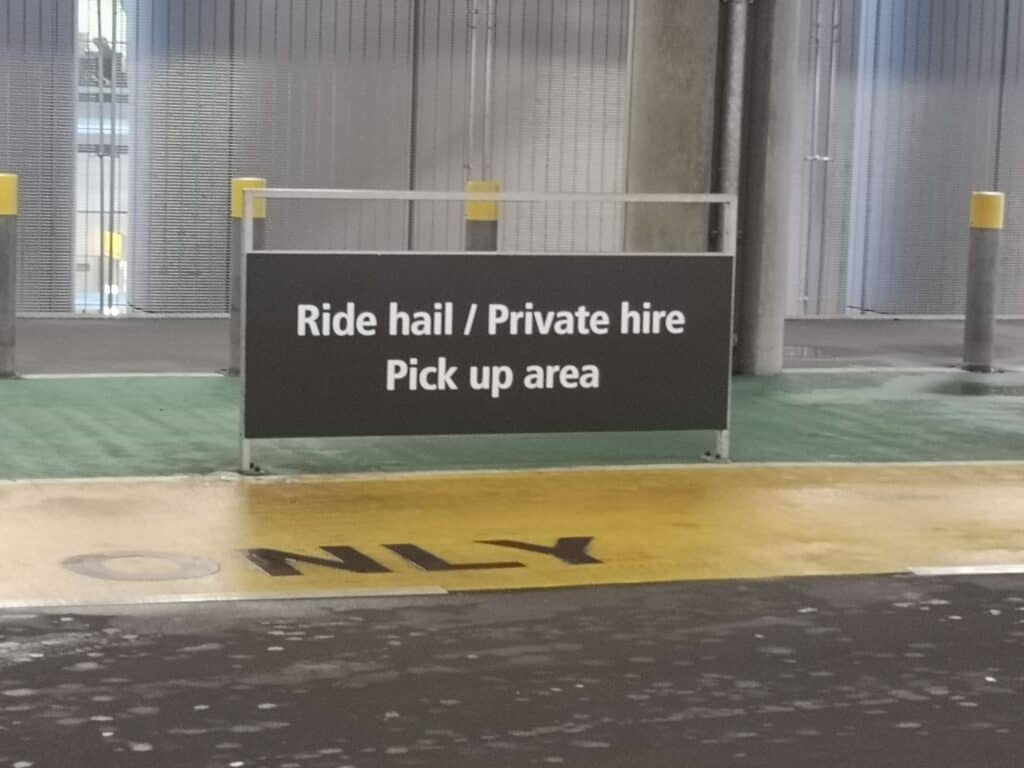 If you need to meet and greet, you can park your car at any level. Be aware of the parking fees you would need to pay at the exit. If you stay for too long, you may end up paying a hefty price.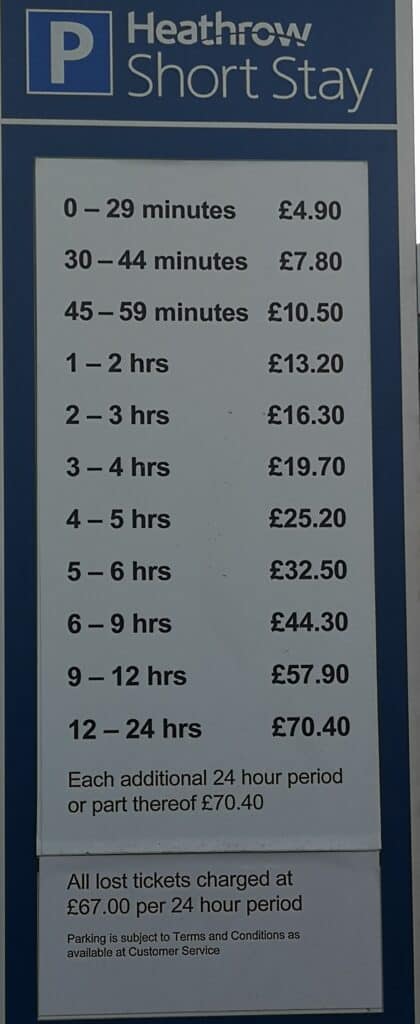 At the exit, you will need to pay £5.10 if you stay no more than 29 minutes. From 30 minutes, the fare is increased to £7.80. This expense is refunded by Uber or any other ride-hailing app.