After three years of Ubering and working as a Private Hire driver, it is time to renew your PHV/PCO licence. Doing it online is the best way, as the application will be treated faster and there won't be any risk of misplaced documents. It is usually easier than the first time, but there are key points to know and mistakes to avoid in order to get your PCO Licence renewal running smoothly.
Do it from an online account
If you are from those who applied via a hard copy the first time, you certainly do not have a TfL account. You will need to create one in order to start your application. If you have already done an online application before, it means that you hold a TfL account and can use it for your renewal. Use the same email and password to get yourself started.
Choose a PCO Licence renewal pack, not a new application
One of the common mistakes is when drivers to apply for a new licence like if they were new drivers. Instead, you should make sure that you apply for a PCO Licence renewal and not a new application from scratch.
Submit your DBS online again
The DBS is issued through a TfL provider called GBG. In order to process your DBS, you will need details that are specific to a renewal. On the GBG platform, you will be asked for an organisation pin and a secret word.
The key logs to remember are:
Organisation pin: 104173
Secret word: tphcrb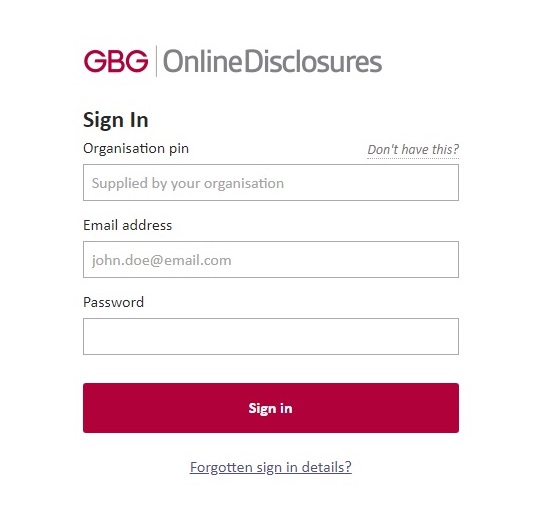 For GBG to verify you identity, you will be asked to provide three documents. If you find challenging to provide one of them, just get a bank statement from you bank. By going to your bank branch, ask for a printed bank statement with the bank's stamp on it. The stamp and the mention "printed at this local branch" will be enough for a post office to accept the document.
Indeed, your documents will be verified at a post office for your DBS to be processed. The service required is an ID verification service. As not all Post Office provide this service, check first on the post office website in which branches this service is available. Tick the box "DBS ID verification service" to find the right branch.
In terms of costs, the GBG DBS will cost you £56 and the Post Office verification service about £7.
The DBS application is separate from the online application on the TfL website. You can do both separately one after the other one. The best way would be to first do your DBS online and then proceed with the TfL application. Nothing prevents you from finishing on the TfL platform by paying the fee and then submit your DBS.
Home made photo or a selfie
You will have to upload a new picture of yourself for that application. You should take the picture with you own phone. For unclear reasons, TfL is not accepting scanned pictures such as passport type photos.
You will just need to make sure that the picture is neat and that the background is clear.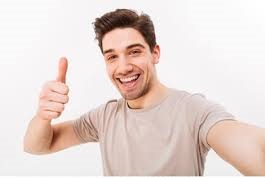 Medical form required only if more than 45 years old.
Depending on your age, you might need to submit a new medical form called TPH/204. Driver who are older than 45 years old are required one. The fees varies from one GP to another. Generally, it costs about £100 to do it. For unclear reasons, most of them will ask to pay in cash. For a full guidance about this, please refer to our article about how to get a PCO Licence.
Those under 45 will be spared a new medical form and will be able to skip this step. TfL assumes that if you are under 45 and have submitted a satisfactoy first medical form, you are less likely to have a serious medical condition preventing you from driving.
The English Language Requirement
The English Language Reqirement (ELR) has been postponed to the 30th September 2020. You will be asked to provide a proof that you meet the requirements in your application. However, that is not compulsory. You can simply choose the option that you will provide a certificate by the deadline. You can then proceed further by skipping this step.
For more information about the ELR, please check this article.
In total, depending on your circumstances, you will need to pay between £400 to £500. If you process everything smoothly, it should not take more than few weeks for your new PCO Licence and ID card to arrive through the post.