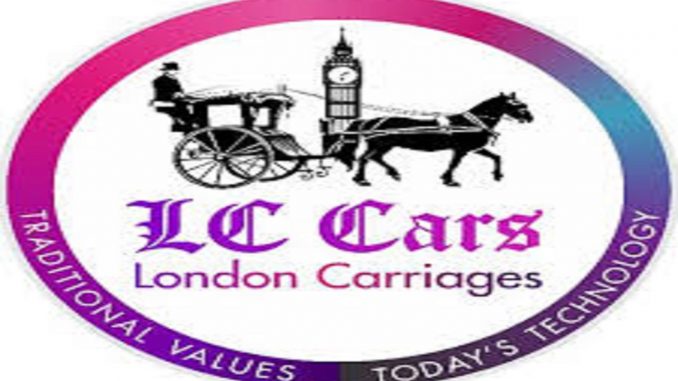 London Carriages was seen last year as the first app to compet with Uber in the London market. They were supposed to launch in March 2018. Since then, there were drivers events organised but the app has seen its launch delayed multiple times. The company is still here and is still willing to launch the app for good. So what really happened and what are the current plans of the company?
Delays, TfL approval and technical issues
After its drivers event in May and June 2018, London Carriages had to have its app approved by TfL. The process of it took a long time, as it commonly happens with TfL applications, and it contributed to the delay of the launch. The app is now TfL approved but there were other issues that prevented the app from launching.
As we have seen with Miwhip, launching a ride-share app is not an easy matter. It requires the relevant expertise and engineers to produce a reliable and stable app. Otherwise, an app not well built faces technical difficulties that put the whole project at risk. That is what happenned with LC. Difficulties to fix apps bugs and glitches led to a more delayed launch. As per now, there is a more stable version of the app that allows it to be live.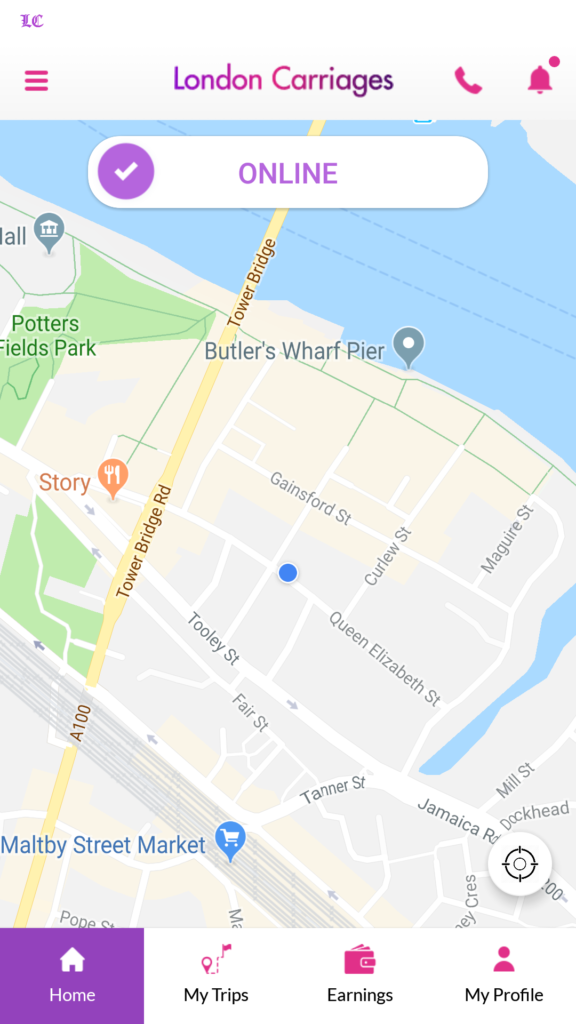 Challenges ahead
London Carriages is now dispatching jobs through the app. But there are challenges that the app faces. First of all, an ride-share app has to be reliable and convenient. And that requires a strong drivers base. At the moment, there are about only 300 drivers who fully signed up with LC. As we know, that is far from enough to cover the London market. Much more drivers are needed to provide customers a service with reasonable waiting time.
The other issue is with the app itself. Even if the current version is stable, there are still glitches that prevent from being efficient. For instance, the app crashes when a job is declined. It also happens when the driver tries to redirect the journey via Waze or Maps. If they want to stand a chance to compet with the big ones, these glitches need to be sorted out as soon as possible.
A good potential but drivers support is key
Drivers need to follow if they want to benefit from the following advantages. Indeed, the commission rate is only 10% permanently. That is the best current rate among all working apps in London. Lots of jobs are in cash, a rare thing nowadays. Working with LC could bring something that used to be the norm in the Private Hire industry, cash jobs with tips more likely. As said above, if drivers want to be given the chance of benefiting from this, they need to support and sign up with the app.