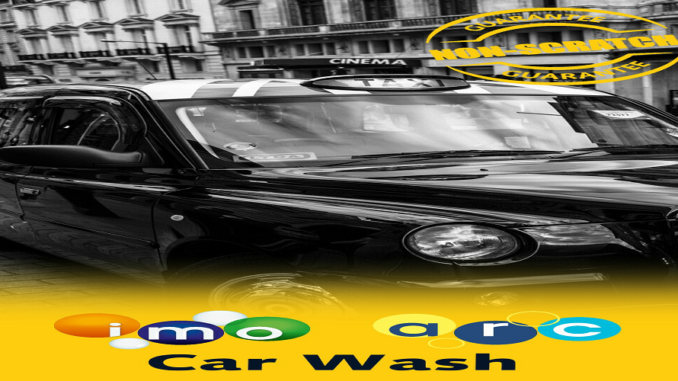 IMO car wash is well established over the UK with 260 car washes. It is progressively expanding in London. There are 16 IMO car washes in the capital mainly around East London. Their car washes are both attended and automatic.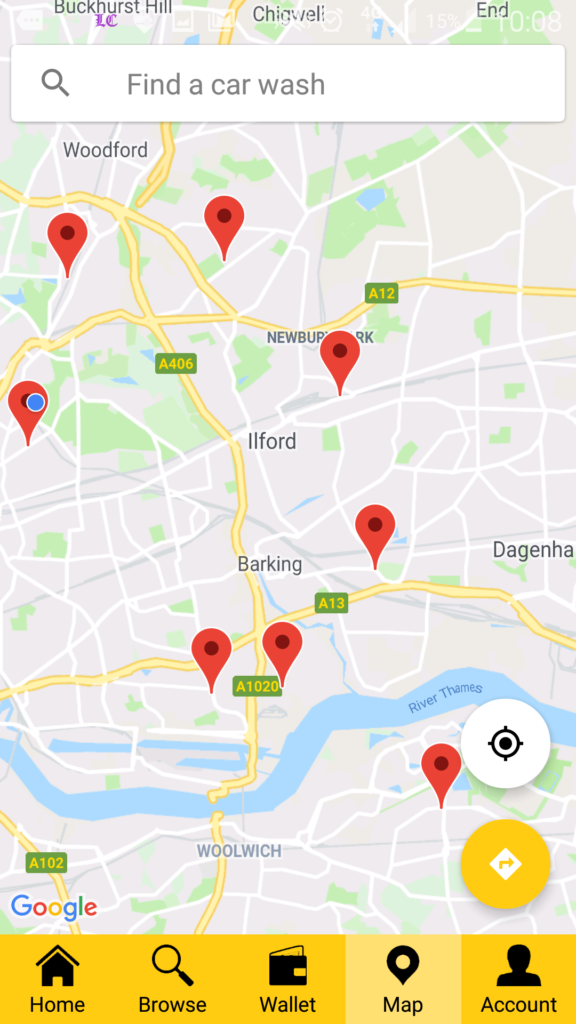 IMO Car Wash offers
The app offers exclusive discount to private hire and taxi drivers. By downloading the app, you can currently benefit from a 50% discount of a Triple Foam wash. You would pay £3 instead of £6. You would need also to create an account and enter your PHD licence number.
Apart from that, you can check the location of the car washes through the app and watch out for any other promotion.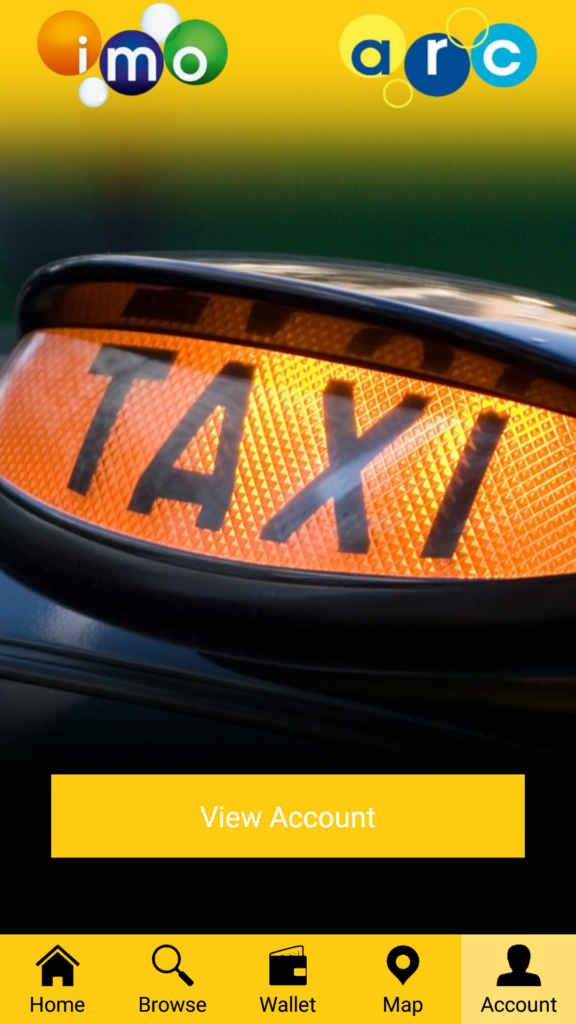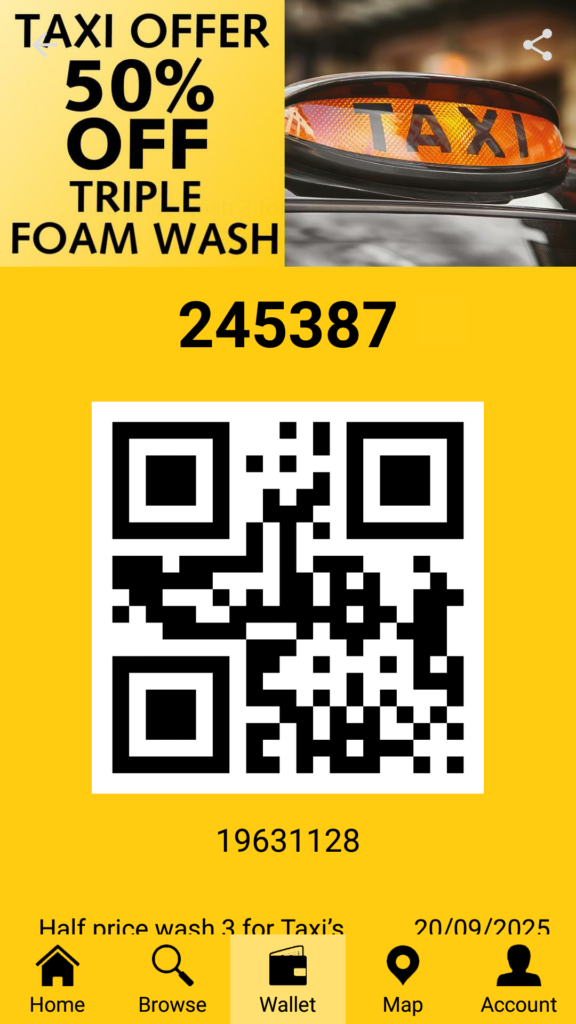 How it can be improved
It would be great to have a monthly subscription with unlimited car washes like some others are doing. Also, we cannot pay anything through the app. Paying a car wash service through the app would give more conveniency for drivers. Also, the only promotion available at the moment is the 50% Triple Foam wash. Having more promotions would attract more PH drivers.
Allternatively, you can check out this article for valuable tips about how to clean your interior car yourself.