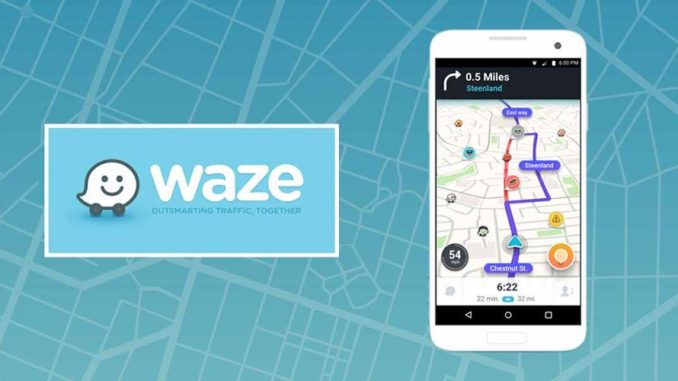 Waze is the main sat nav used by motorists in the world. Partly because it is free and available on all devices. Numerous are the benefits of using the app while working with Uber, ViaVan or any other app.
Efficient routes
The efficiency of the routes offered is one of the main advantages of using Waze. It will take into account real traffic update to calculate the most quicker route from A to B. It will even auto update routes if it sees that live changes ahead make it more preferable to use a quicker other route. When there is traffic, instead of taking the main congested ways, it will show you shortcuts by taking side roads.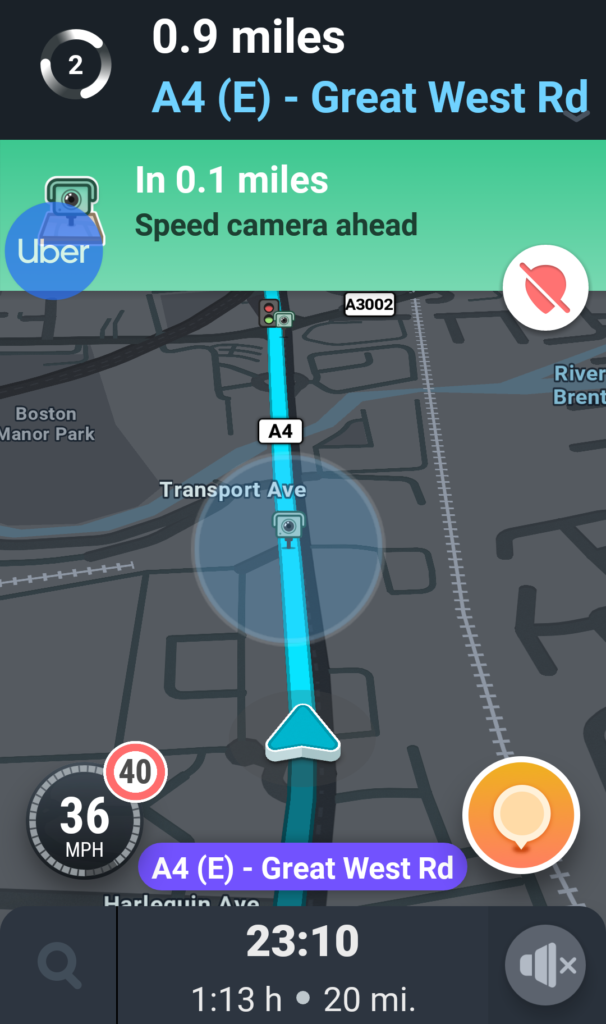 A speedometer feature is available on the map interface. That is useful to remind of your actual speed. Indeed, the speed on your car speedometer is not always accurate as it is above the actual speed by few mph. That becomes a handy feature to respect local speed limits and in front of speed cameras. You can set an alert sound in case you drive over the limit.
The collaborative model
The app works on a collaborative system. Waze users are contributing by sharing information about the area on the map. This share of info will make your life easier while on the roads. It will improve your safety and will help you keep your licence clean of points.
Indeed, users are often reporting hazards such as objects on the road, vehicle stopped, potholes or again accidents. Knowing this in advance will make you avoid damages on your vehicle. For instance, when you spot an object on the road well before hand thanks to the app.
Police is sometimes setting unexpected speed controls using speed guns. Waze users are most likely reporting it on the app under the report "police (hidden)". It would be a shame to collect 3 points on your licence because of a lack of attention. Everyone could be unfairly sanctionned by doing 24 mph on a 20 mph road. Receiving this report would make a big difference.
Redirection from Uber and ViaVan routes
Waze is the main navigation app used on both platforms. It is possible from the Uber app to redirect journeys by using Waze. ViaVan is only offering Waze as a alternative to its terrible sat nav.
As both Uber and ViaVan own navigation are not reliable, having Waze on hand will make you avoid troubles. Indeed, by using the apps' navigation, you might end up collecting fines by taking restricted roads and streets. And it is actually not the best for your safety. It might also affect your ratings.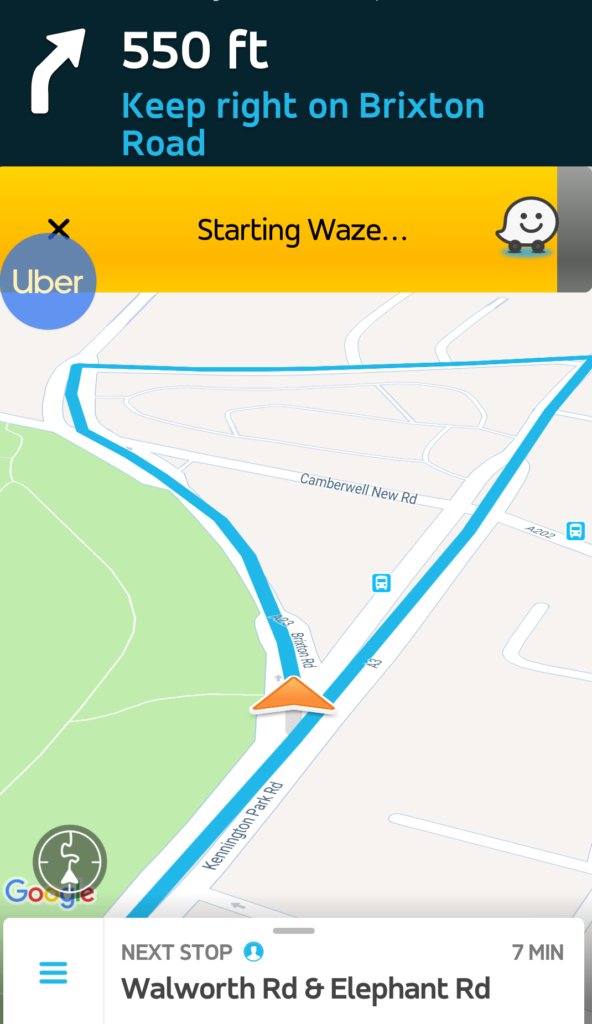 Waze is consistently up to date with new restrictions included in the app quite quickly. So save money, your ratings and be safe by using Waze on both platforms.
Help you find what you need, when you need it
While driving with Uber or ViaVan, we always travel throughout London through its four corners. And you often find yourself in an area that you are not familiar with. In these situations, using Waze is a life saver when you are in need of something.
Waze gives you the possibility to search for points of interest in the area, like a shop or a petrol station. By using the app, you can see which petrol stations have toilets facilities in it. Very useful when you have got a pressant need to go to the toilets. Among other places, local restaurants, pharmacies and cafés can be found via the app.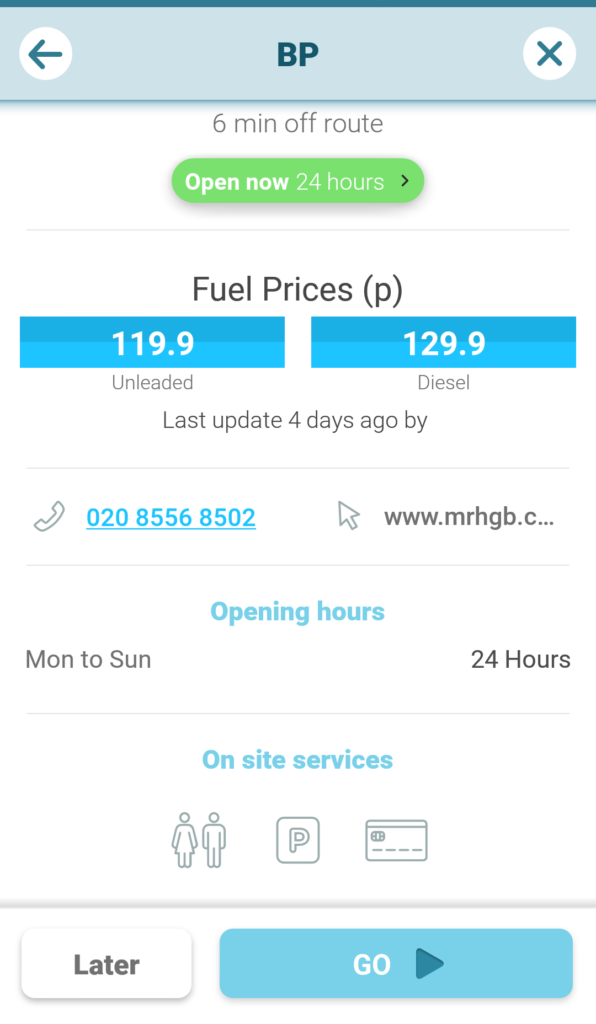 A word of caution
If Waze is very beneficial while working on the Uber or ViaVan platform, it is not exempt of defects. You should always use your common sense and double check what the app is suggesting you. It may happen that the app has still not updated its info, for instance because of frequent roadworks, and does not make you choose the best option. If a direction seems too odd to be taken, think twice before following the app blindly.
So, always check the different routes available before the start of the trip as well as during the trip. When you are suggested to take a longer but quicker route, always discuss it with your customer. As it may take few minutes for the app to auto update the route, always check from time to time the routes while on a trip. That way, you will save time and money.