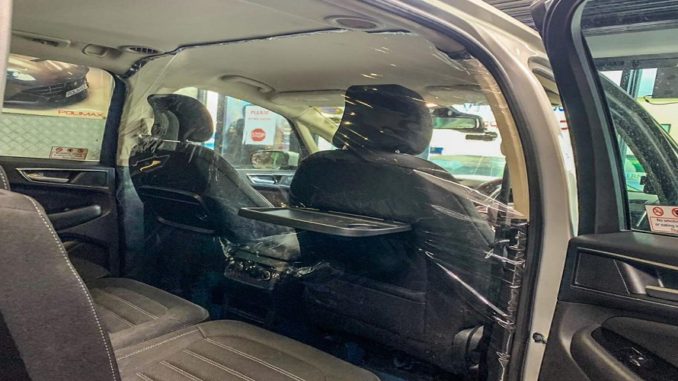 If the lockdown restricts most people from going out without a valid reason, ride-hailing apps drivers are still allowed to go out and work. They obviously cannot work from home unless they have another activity. And they can be useful to people who are in genuine need of leaving the house; NHS staff, bus drivers, technicians, people who cannot drive during the Covid-19 outbreak to go shopping and many others still need Private Hire.
What should you do at a time when Covid-19 is hanging around?
It really depends on your situation. There are many factors to take into account: people and family around you, your own health condition, your financial situation and whether you solely depends on Private Hire as an income.
Obviously, there would be no reason for you to start driving if you or anyone from your household has a medical condition. But for some other, they might consider it. For instance, the single young one in very good health whose financial situation is in the red.
The national advice is that you should stay home as much as you can. But the government sees transportation as a key sector and is not forbidding Private Hire drivers from carrying on their activities. Keep also in mind that the government has put in place several financial support schemes that driver can apply to.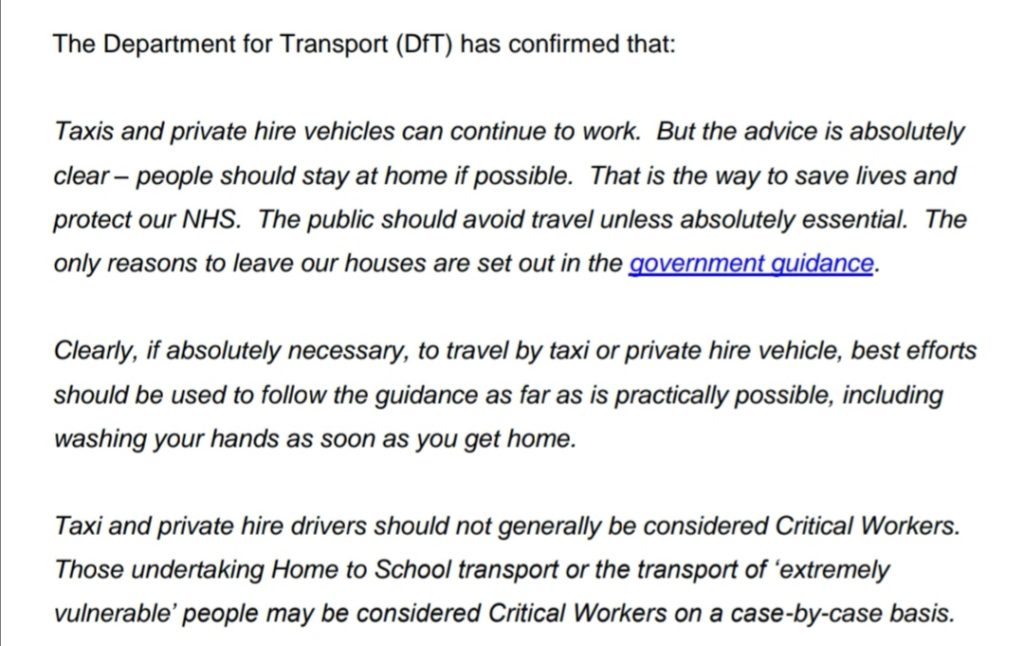 But if you still want to drive during the Covid-19 outbreak, work and support people who really need to move around, make sure that you take essential precautions. Putting in place some measures could help too.
Equip yourself with the right PPE items
There are different types of masks available in the market. The ones that you should look after are the KN95/N95/FFP2 masks. There are different names according to the area it was manufactured; KN95 for Asia, N95 for USA and FFP2 for Europe. Theses masks are the ones that will really protect you from any floating particle or droplets with the virus. These droplets would be even more dense in a confine environment such as a car.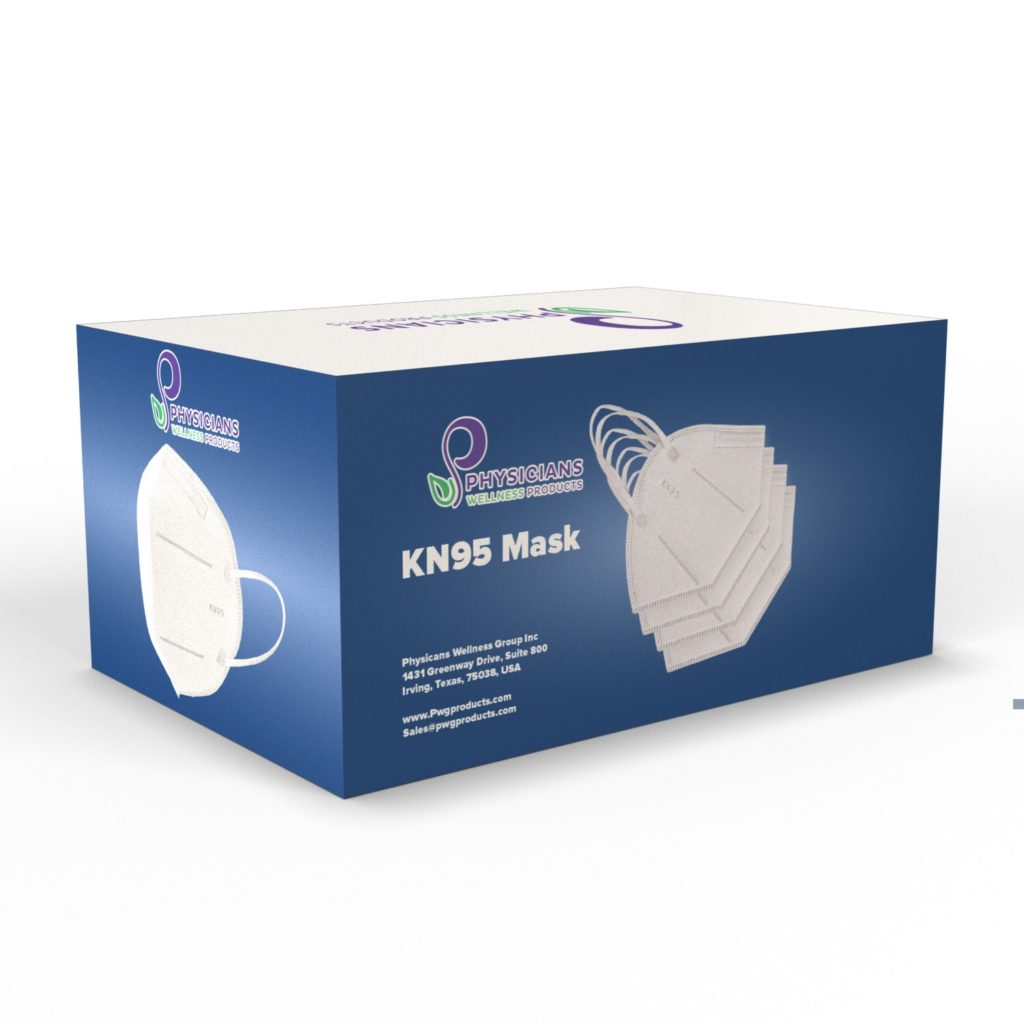 The surgical masks are not as protective as the FFP2 masks but they can still be useful. Mainly, it will protect people around you in case you carry the virus.
As your hands are always in contact with germs, wearing gloves is also helping. As we know, the hands are carrying germs. And you catch them when you are touching your phone to interact with the Apps, your steering wheel, the handle of your doors and boots as well as any rider's luggage or material. Make sure that you bin your gloves at the end of your shift.
Be careful with hand sanitisers and hand gels. An extensive use of it can damage your skin and make it dry and itchy. It would be better to use it at the beginning of your shift before wearing gloves and just after discarding it.
Equip your cab with the right fitting, the driver protection partition
Some people might think that black cabs are better equipped and less at risk of getting infected. The glass window between the back and the front cabin would be the reason.
This is no more the case. New services are emerging that fit a partition between the front and the back of PCO cars. A transparent partition made of plastic or textile prevents the virus from reaching the driver at the front.
Some garages are now specialists
We contacted one of these companies, Polimax, who is located in Bethnal Green and Wimbledon. Both garages provide the service for a cost of £95.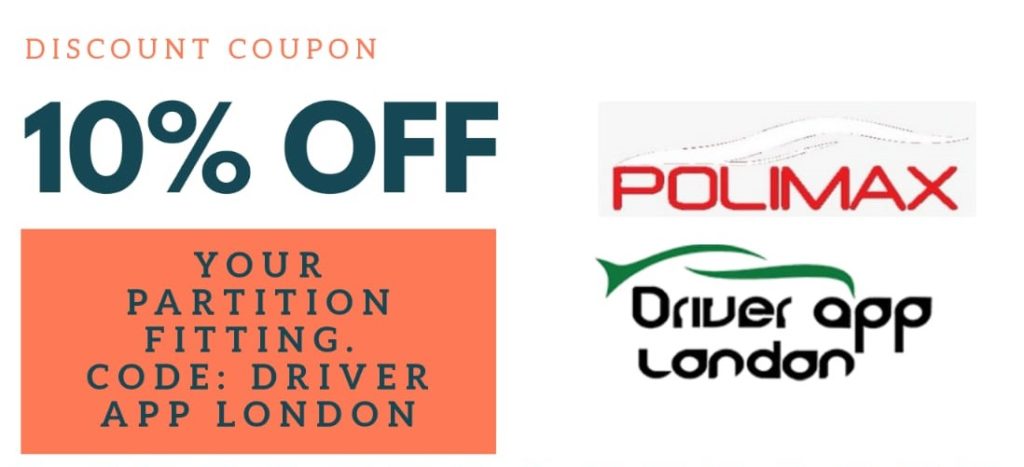 Robert, the director of the business, justifies the price because "the material we use is of quality and from the UK. We also provide a professional service."
It takes about 30 to 40 minutes for the fitting to take place. As the demand for it is rising, Robert and his team are getting much more efficient in time and in the details. Indeed, "the protection goes under the front seats. And if the driver wishes, we cut around the AC vents to let the air circulate."
There is a cleaning process that is part of the service: "We start by cleaning the car with steam heat and disinfectant. We use steam as we know that high temperature kills the virus. We clean the car again with steam heat after the fitting."
Some people might argue that it could be judged as non TfL compliant. And any TfL check could result in making the vehicle non compliant. "TfL has still not released any statement about that," says Robert. "However, the police came to check our garage and judged that our work was essential and useful. There is nothing wrong in doing that. Drivers are taking people to hospitals. They are at risk".
Some driver may be weary of cleaning the back of the car afterwards. You can still have it cleaned at Polimax. You can get back and have it cleaned and disinfected with steam heat and spray. It will cost you £15.
Equip yourself mentally by staying positive and optimistic
At the end of the day, it is very important for you to stay positive and take one step back during this covid-19 pandemic. It is a clear risk to go and work. But if we think statistically, a large majority of people recover from the disease and do not die from it. Again, those who are at risk, or could put their families at risk should not take their chances on the roads.
And if you are really in need to work, the best way to not stress about it is to take every possible precaution as developed above. You should realise that you will only take people who really have to leave their houses. You will provide a crucial service to people who need to move from A to B to save lives, maintain our infrastructures or keep the essential parts of our society running. Ideally, just start from home while waiting for a ping and organise your shift from there.
If you decide to not drive during the Covid-19 crisis
Those who swore that they will not get back to it before it is over have other options at hand. They could use the large amount of free time to spend more time with the family, exercise more, learn new skills and make new plans for the post-pandemic period. But most of all, make sure to check our Covid-19 live driver hub for daily updates and news!