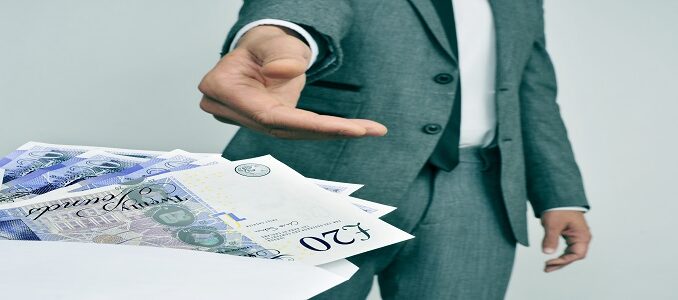 Uber surprised everyone when it offered drivers a settlement regarding their compensation for when they should have been considered as worker. Minimum wage and holiday pay are the main elements that are part of the compensation. But how much could drivers be entitled in cash?
What should be included in Uber compensation?
Every driver was looking to get a settlement via different law firms. Leigh Day, Keller Lenker or PB are taking the case on drivers' behalf to bring some compensation based on the court ruling. This one states that drivers are supposed to be paid from the moment they go online. And that they are workers entitled to minimum wage and holiday pay. But what is Uber really offering?
On the 16th of March, Uber announced that it is going to provide new rights for drivers. In practice, holiday pay of 12.07%, minimum wage guarantee per hour and a pension scheme with a contribution of 8% (3% from Uber and 5% from drivers).
The pension scheme is not part of the compensation plan. The court ruling did not mention it. The holiday pay and minimum wage guarantee are part of it. Uber promises to provide these benefits from the acceptance of a trip by drivers. Not from the moment drivers go online. That is a key point to consider in order to calculate how much drivers could be given in compensation.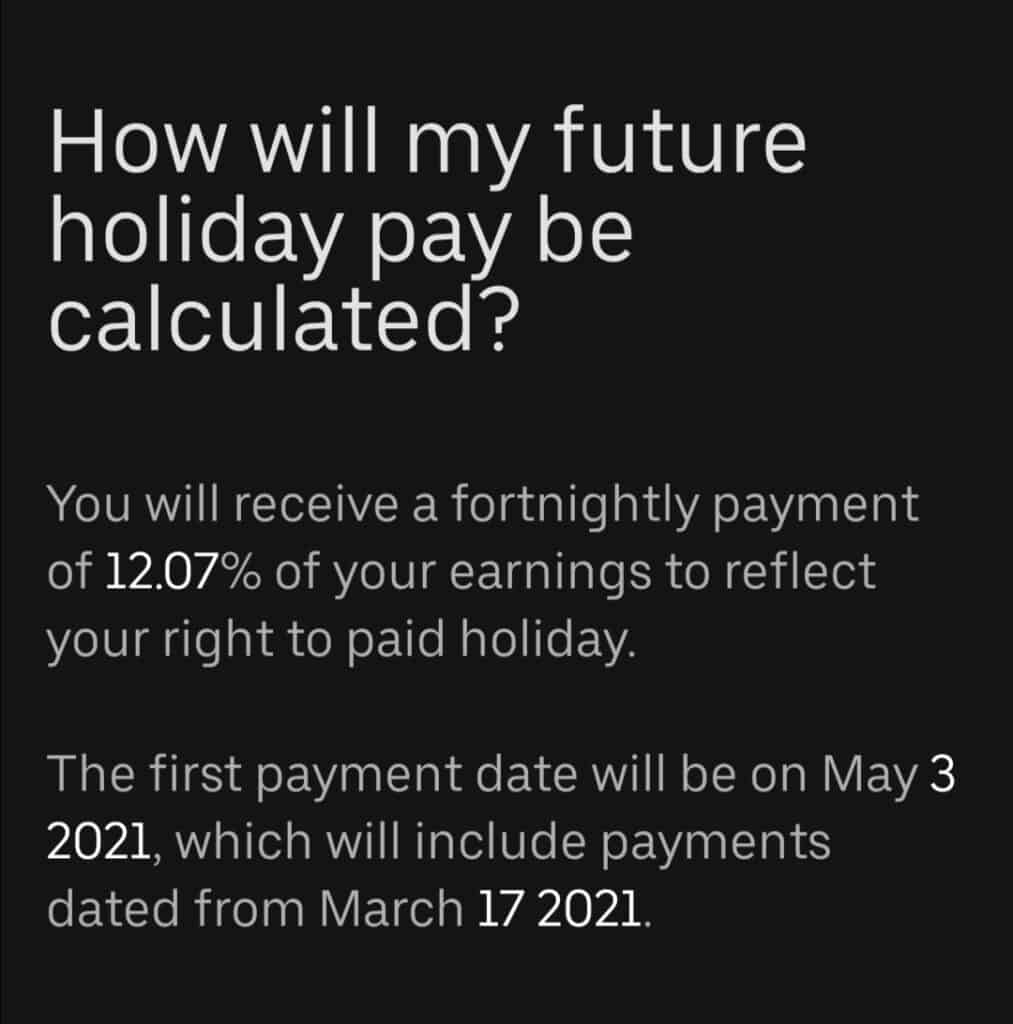 So, how much could you get in compensation from Uber?
Let's take the example of a full time driver working 50 hours a week and averaging £12 per hour. Then, he could be entitled to about £72 a week of holiday pay. If he was working for 47 weeks a year, that gives the figure of £3,398 per year in compensation. For a driver that worked with Uber for 4 years, it would sum it up to £13,592 in compensation.
One year: £3,398
Two years: £6,796
Three years: £10,194
Four years: £13,592
Five years: £16,990
These are idealistic figures that do not take into account any twist in the calculation that Uber would use. Also, it may happen that Uber would want drivers to meet some criteria to be eligible for the claim. That could be: "only drivers who have completed at least 1000 trip a year are eligible" or "Only drivers who have worked for us in the last 3 months are elgible".
It may be the reason why Uber, following these annoucements, did not allow many drivers who did not take a trip recently to go online.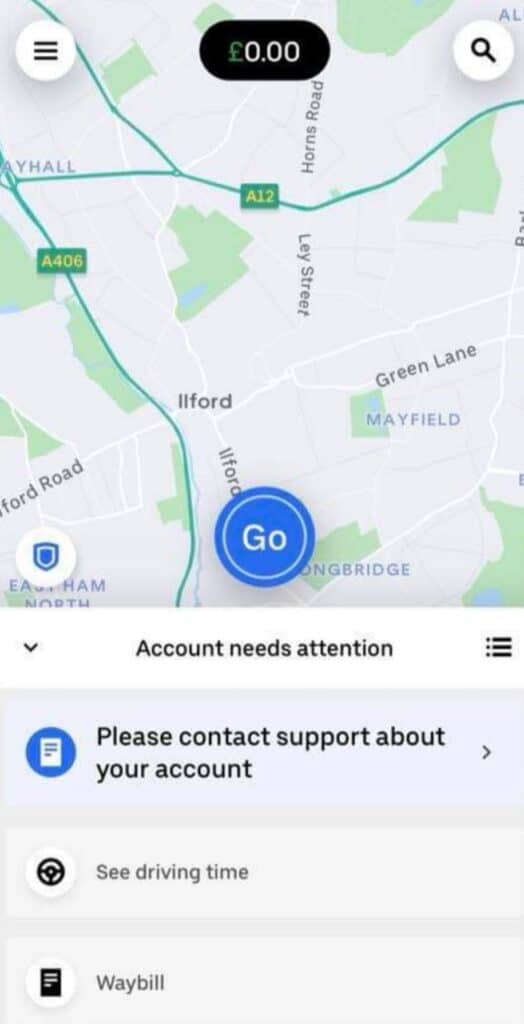 Also, we do not know how Uber will calculate it all. Will they include surge or bonuses too? Furthermore, we do not know if deactivated drivers have received the same settlement proposition.
How to check your rights according to Uber
History of the facts
19/02 The Supreme Court rules that Uber drivers are workers and are entitled to worker rights including holiday pay and minimum wage.
19/02 Uber states that this ruling affects drivers taking the case forward only.
16/03 Uber released its plan to meet the court ruling that includes holiday pay, minimum wage and pension.
17/03 Uber deactivates drivers who have not completed a trip for more than 3 months.
18/03 Uber is offering drivers a way to settle directly with them without the need for court proceedings.